Upcoming Events
Music, Food, and More
The Kenmore Inn strives to give Fredericksburg authentic and unique experiences. From live music to wine dinners, cooking classes to history lessons, the Kenmore Inn is the place to be well fed and entertained.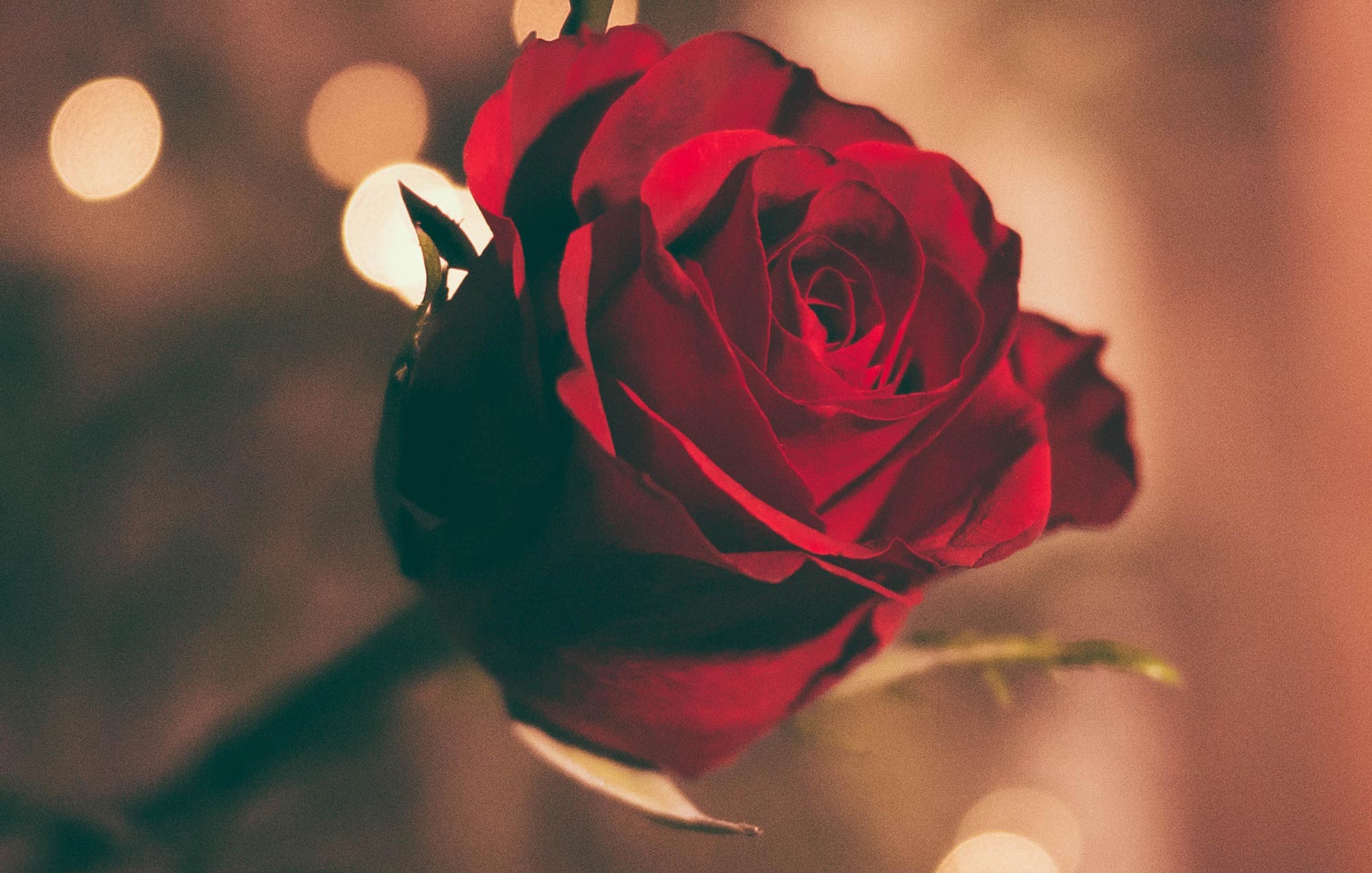 Valentine's Day Dinner
Friday, Feb 14th and Saturday, Feb 15th.
Love is in the air at the Kenmore Inn. Bring your Valentine for a delicious three course meal in one of Fredericksburg's most romantic location.
To help set the mood, we will be joined by local Jazz musician, Harry Wilson.
Unless otherwise noted, all bands will begin at 7:30. If you want a seat near the music, a reservation is recommended.
Harry Wilson
If you're in the mood for "straight ahead jazz", then you're in the mood for the Harry Wilson! We're so excited to have this fan favorite back to the Kenmore Inn!
You'll definitely want to call ahead for upfront seating although reservations aren't required. No cover! Give us a call at (540) 371-7622.
Bruce Middle 
No stranger to the Kenmore Inn, we welcome back Bruce Middle! A common name in the Fredericksburg scene, Bruce is known for his clean guitar playing and wide variety of genres.
A Musician's musician, Bruce Middle is an award-winning guitarist and multi-instrumentalist, whose individual sound has captured the ears of an ever-expanding local, national and international audience.
LIVE JAZZ, ROCK, BLUES, LATIN and JAM at the Kenmore Inn!
Dangerous Kitchen
Join us for great food and the high-wire juggling act that is live improvisational jazz! Yes, they are jazz standards, but how will they be played this time? What new stories will be told by the soloists? There's only one way to find out…
Learn more about the band here. Music starts at 7:30 and while not required, reservations are recommended.
Brisk with Mark Euker and Eddie Dickerson
Come see Fredericksburg's own 90s alternative rock band. Joined this show by Eddie Dickerson, this one's sure to be a hit.
Come here the best rock from the 90's and 2000's unplugged style, with some great musicians!
Wyatt Michael
Hear Wyatt Michael sing great Frank Sinatra, Bobby Darin, Nat "King" Cole tunes, and more on February 7th at The Kenmore Inn! Music starts at 7:30pm! Come enjoy an evening filled with family, friends, fantastic food, and the old Jazz Standards!
Come in and have a bite before the show! Dinner Service begins at 5:30. Call and reserve a table today! You don't want to miss it! Great food! Great music!
Bobby Thompson
Right at home in the blues and rock world, he cut his teeth learning to play in the old blues clubs of D.C. from the likes of Bobby Parker. After honing his craft as a much sought after support man, Thompson decided to step out as a solo artist, releasing four albums since 2011. With his smooth, gripping vocal stylings and his perfect musical taste on anything with a string, Thompson is what's referred to as a "musician's musician".
Trucker Troy and the Hitchhikers
Trucker Troy and The Hitchhikers are rolling by the Kenmore Inn to play some songs and reunite with old friends.
Imagine if you will, Waylon and Willie, Neil Young, Keith Richards, and Levon Helm sitting on a tour bus rolling numbers, passing Jack Daniels Old #7 around, and swapping songs on a beat up old guitar to while away the hours heading to the next show. Come on out and help us live up to that dream.
Jon Wiley
A local hit, Jon Wiley is no stranger to the Fredericksburg music scene. Playing a variety of styles including jazz, blues, R & B, country, and bluegrass, Jon is sure to bring a crowd.
Reservations are not required but are recommended for this show.
Jay Starling and the Little Stonymen
Returning to Fredericksburg for night of jams, Jay starling is no stranger to the Kenmore Inn. Joined by his team Stuart Whittford and Kent Ippolito, they are sure to bring a crowd.
Known around town for his Dobro playing, Jay starling has had the chance to tour with national acts like Keller Williams.
There is a $10 cover for this show and reservations are recommended.

Restaurant Hours
Sunday Brunch: 11:00-2:30
Mon - Tues: Closed
Wed: 5:30-9:00
Thurs - Sat: 5:30-10:00
Bar Hours
Wed - Sat: 4:30 - 11:00+