Upcoming Events
Music, Food, and More
The Kenmore Inn strives to give Fredericksburg authentic and unique experiences. From live music to wine dinners, cooking classes to history lessons, the Kenmore Inn is the place to be well fed and entertained.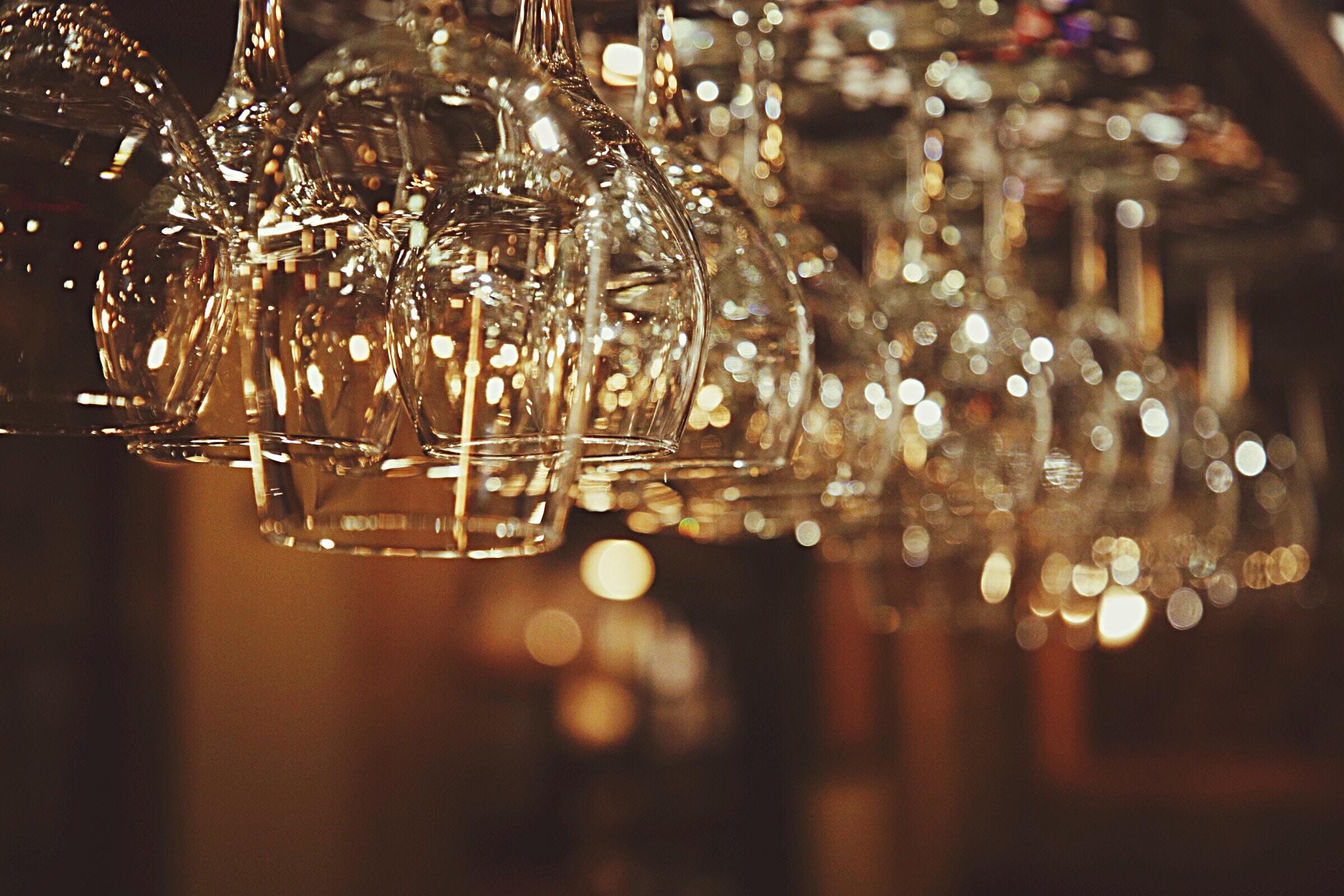 Live Music Every Thursday
Come for dinner or just for drinks and listen to some great musicians from Fredericksburg and beyond. There's only a cover when specifically mentioned, reservations are recommended if you want a seat near the music.
Unless otherwise noted, all bands will begin at 7:30. If you want a seat near the music, a reservation is recommended.
Bobby Thompson
Awe-inspiring master guitarist and vocalist Bobby Thompson is no stranger to the blues and rock world. He cut his teeth learning to play in the old blues clubs of D.C. from the likes of Bobby Parker. After honing his craft as a much sought after support man, Thompson decided to step out as a solo artist, releasing three albums since 2011. A recent review from Roots Music Report claims Thompson's songs portray "muscular blues- and soul-rock strong on soulful vocals and cut-above-the-norm originals." With his smooth, gripping vocal stylings and his perfect musical taste on anything with a string, Thompson is what's referred to as a "musician's musician".
Harry Wilson
If you're in the mood for "straight ahead jazz", then you're in the mood for the Harry Wilson Quartet! We're so excited to have this fan favorite back to the Kenmore Inn!
You'll definitely want to call ahead for upfront seating although reservations aren't required. No cover! Give us a call at (540) 371-7622.
Whiskey Django Foxtrot
WDF is joined by guest guitarist Bruce Middle for an evening of gypsy jazz and tango!
Once again returning to the Kenmore, Whiskey Django Foxtrot always brings a crowd and is sure to get your feet hopping. Gypsy jazz will start at 7:30, reservations are recommended.
Kiti Gartner and Zachary Sweeney
Kiti Gartner and Zachary Sweeney perform as a duo, playing modified versions of songs from their five-piece western swing/rockabilly band (the Drifting Valentines). Martini-esque, London lounge and Mary Ford-Les Paul type flavors. www.facebook.com/kitigartner
Karen Jonas
Karen Jonas is an Americana singer/songwriter from Fredericksburg, Va. Her intensely personal songwriting first grabbed national attention with the release of her critically acclaimed 2014 debut album Oklahoma Lottery, and international praise with her second album, Country Songs.
Five years of non-stop touring have produced a smoldering live act that's culminated in her latest album, Butter, which debuted strongly on the US and UK Americana charts. No cover.

Restaurant Hours
Sunday Brunch: 11:00-2:30
Mon - Tue: Closed
Wed: 5:30-9:00
Thurs - Sat: 5:30-10:00
Bar Hours
Wed - Sat: 5:00 - 11:00+