Upcoming Events
Music, Food, and More
The Kenmore Inn strives to give Fredericksburg authentic and unique experiences. From live music to wine dinners, cooking classes to history lessons, the Kenmore Inn is the place to be well fed and entertained.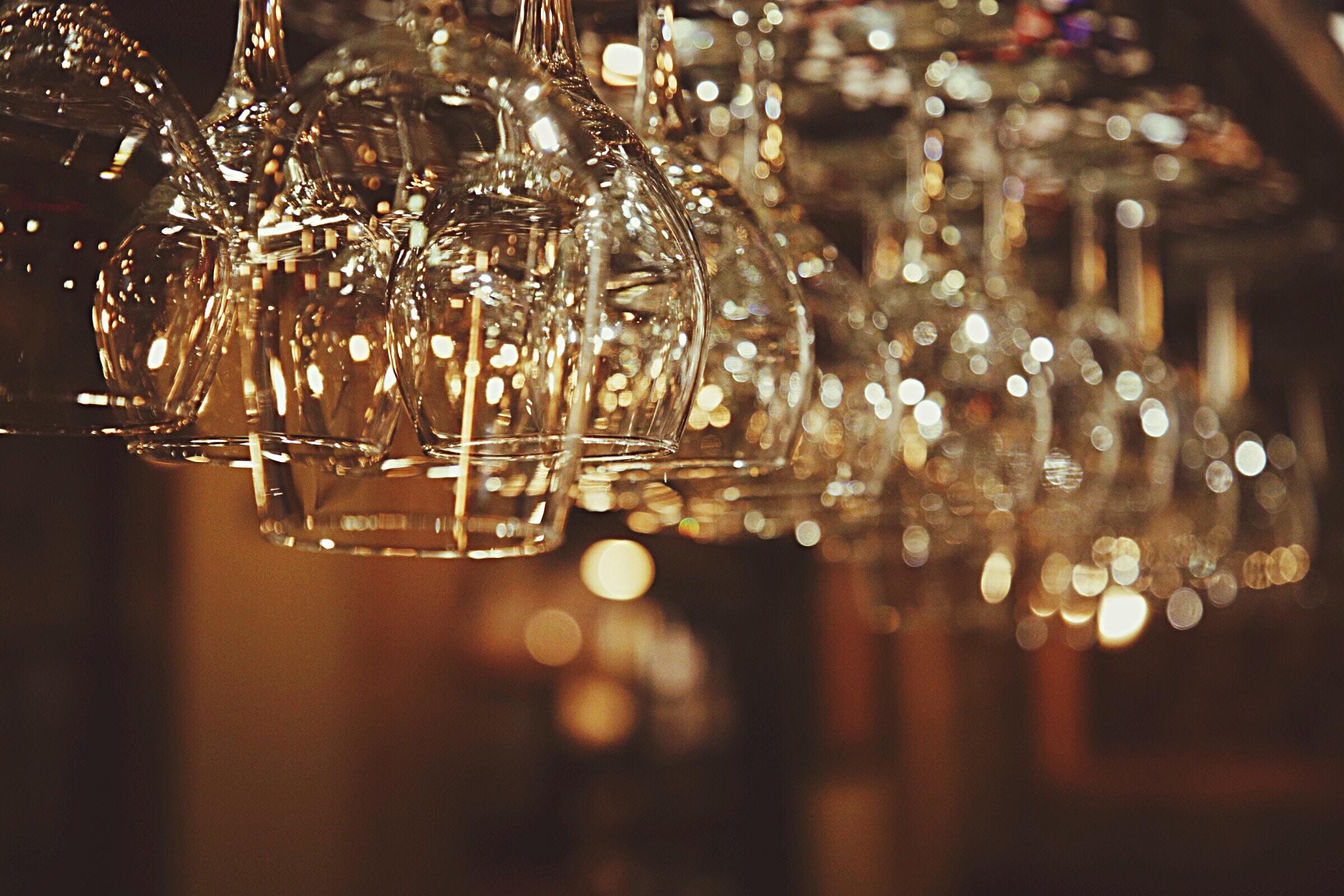 Restaurant Week – Winter 2019
The Kenmore Inn will once again be participating in Fredericksburg's Restaurant Week. From January 18th to January 27th, the Kenmore Inn will be serving a special menu with 4 different fixed menu options.
As usual, we will remain closed on Monday the 21st and Sunday will be our regular Brunch service.
Unless otherwise noted, all bands will begin at 7:30. If you want a seat near the music, a reservation is recommended.
Karen Jonas
Karen Jonas is an Americana singer/songwriter from Fredericksburg, Va. Her intensely personal songwriting first grabbed national attention with the release of her critically acclaimed 2014 debut album Oklahoma Lottery, and international praise with her second album, Country Songs.
Five years of non-stop touring have produced a smoldering live act that's culminated in her latest album, Butter, which debuted strongly on the US and UK Americana charts. No cover.
TBA
We're still working out who's playing Thursday, January 24th but don't worry, someone will be. Check back, as soon as we know who's playing we'll post it here.
East of Monroe
East of Monroe is an Americana/bluegrass group based in Virginia and Maryland. Their music is mostly original tunes along with tasteful covers of diverse songs.
The band members all have different influences and backgrounds and that accounts for the many different styles of music the group plays. It all comes together in a unique, entertaining way- and with their latest release, By the River's Edge, they are well on their way to becoming a force on the acoustic scene.
Jon Wiley and Bruce Middle
Two fantastic performers together for an evening of no-holds-bar Music. Both Fredericksburg locals, Jon and Bruce are well known in the Northern Virginia area and are sure to draw a crowd. From jazz to funk, Bruce and Jon offer a bit of something for everyone.
Kiti Gartner and Zachary Sweeney
New to the Kenmore Inn, We're happy to welcome Kiti Gartner & Zachary Sweeney for Valentines Day.
Based out of Washington DC they play western swing, rockabilly, old country with a pinch of jump blues. Their influences include many great musicians and artists from the 1940s and on. A perfect combination for Valentines Day, come celebrate with great food and good tunes.
Reservations are recommended and can be made by calling (540) 371-7622.
Harry Wilson
If you're in the mood for "straight ahead jazz", then you're in the mood for the Harry Wilson! We're so excited to have this fan favorite back to the Kenmore Inn!
You'll definitely want to call ahead for upfront seating although reservations aren't required. No cover! Give us a call at (540) 371-7622.

Restaurant Hours
Sunday Brunch: 11:00-2:30
Monday: Closed
Tue - Wed: 5:30-9:00
Thurs - Sat: 5:30-10:00
Bar Hours
Tue - Wed: 4:30 - 11:00+
Thurs - Sat: 4:30 - 12:00+