Welcome to the Kenmore Inn
Intimate. Romantic. Elegant.
Once a private residence, our Princess Anne Street Inn effortlessly pairs the intimacy of a bed and breakfast with the services of a boutique hotel – including an exceptional restaurant and sought-after venue space for events.
The Inn
Encounter our delightful retreat in the heart of Fredericksburg. With its lush tranquil bricked patio, original hardwood floors and breezy front porch, the Kenmore Inn invites a historically rich Fredericksburg experience, delighting first-time visitors and charming return guests.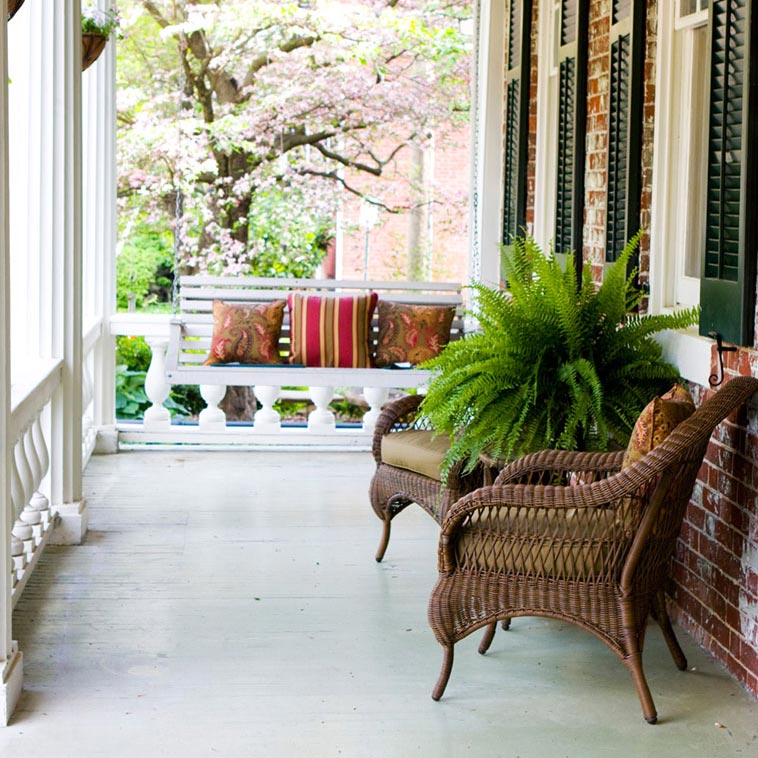 Relaxing Comforts
Enjoy the evening and watch the world go by from the comfort of the Kenmore Inn's front porch – a perfect way to finish off the day's adventures. The Kenmore Inn is sure to charm both the casual and well-seasoned travelers.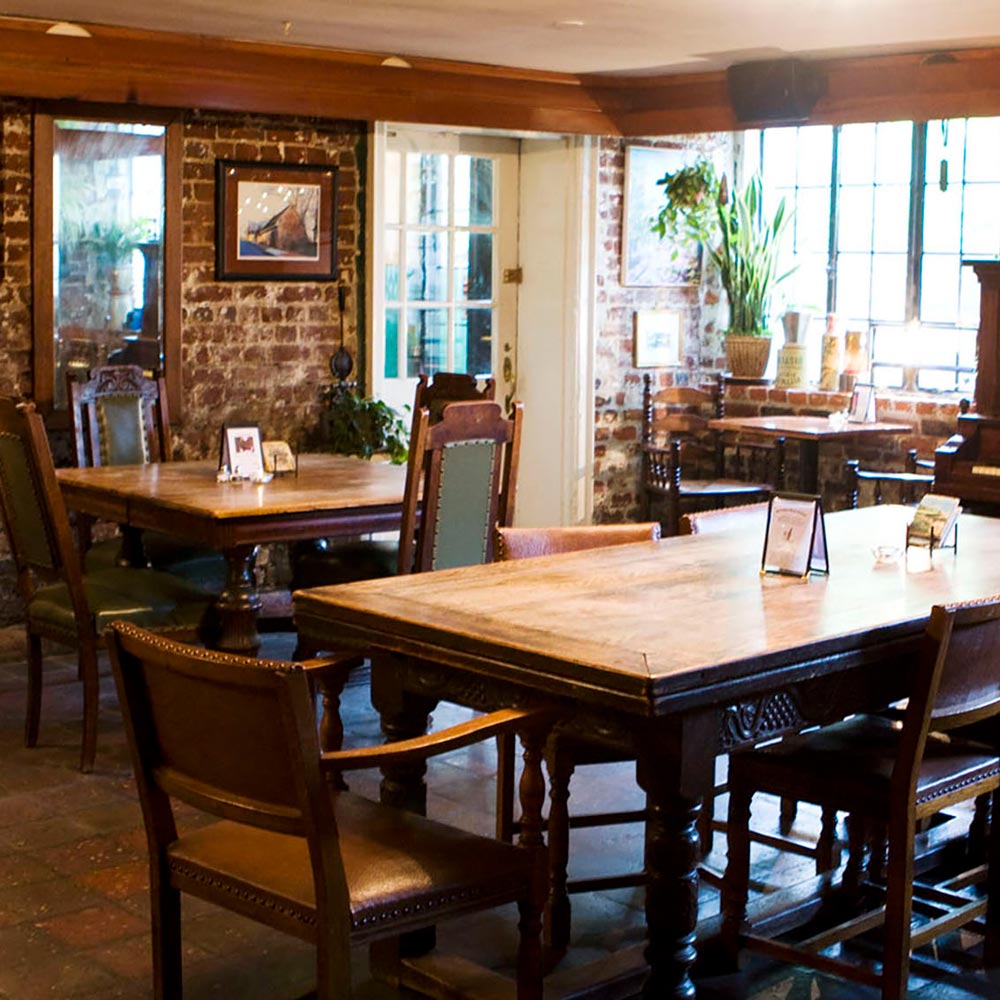 Downstairs Pub
You don't need to go far for delicious food and drinks. Just downstairs is our farm to table pub and restaurant. Our copper top bar is known for it's friendly conversation and is considered by locals to be a hidden gem of Fredericksburg.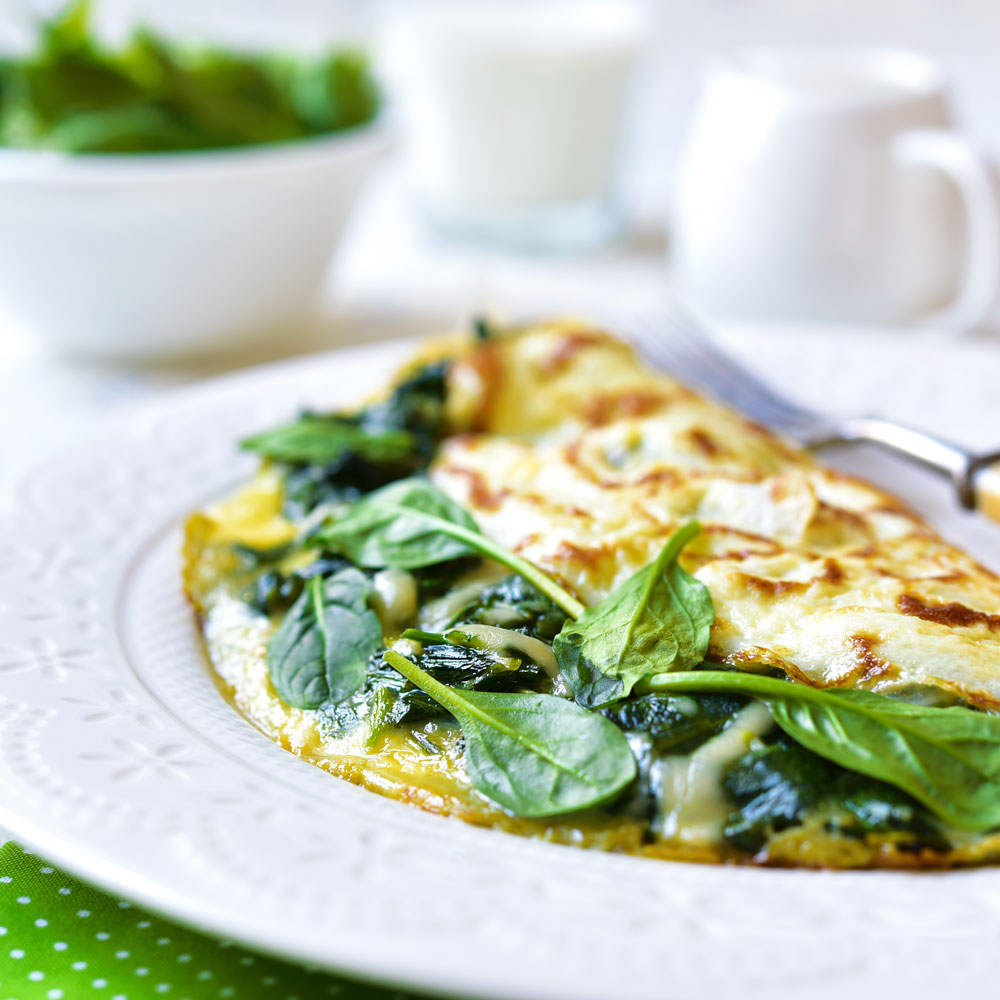 Made to Order Breakfast
What makes the Kenmore Inn stand out from the rest is the full-plated, hearty breakfast included with your stay. Breakfast specialties include the legendary French Toast made with farm fresh eggs and fresh fruit on the side.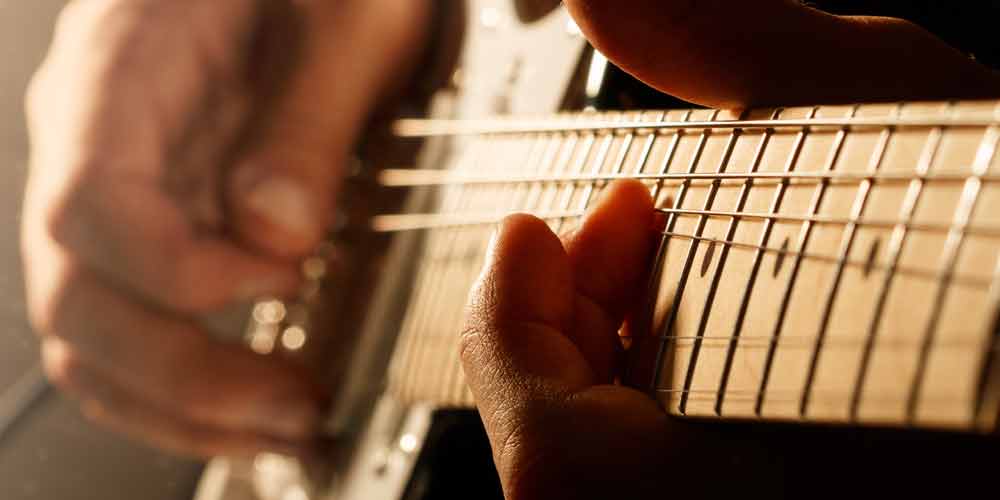 Thursday Evenings
Live Music
Every Thursday, the Kenmore Inn welcomes live music from both local and touring musicians. From blues to rock and country to jazz, we try to bring in something for everyone. Come have dinner and listen.
Great Stay to Experience History and be Near Downtown
I stayed at the Kenmore Inn and loved it. I could walk to downtown's many attractions, sites and restaurants (which I did). The beds are cozy and breakfast (comes with the room) was fantastic. Yes, a pre-civil war house with a great history…
– sschandler
Special Events
The Kenmore Inn offers a choice of event venue options. Formal or informal, cocktail mingling or four-course seated dinner, bridesmaids' brunch for 20 or corporate affair for 100, whatever your need or idea, we've got the ideal indoor or outdoor (or combo) venue and menu options, customizable to your needs and budget.
Centrally Located
Exploring Fredericksburg
The Kenmore Inn's prime location in the historic downtown area allows for a great stay for history lovers and weekend travelers alike. Enriched in nearly three hundred years of American history, Fredericksburg is the perfect site for all ages to enjoy. During the Civil War, Fredericksburg hosted a number of pivotal battles due to its strategic location between the Richmond and Washington DC. The Kenmore Inn now provides the perfect haven after a day of battle fields and tours.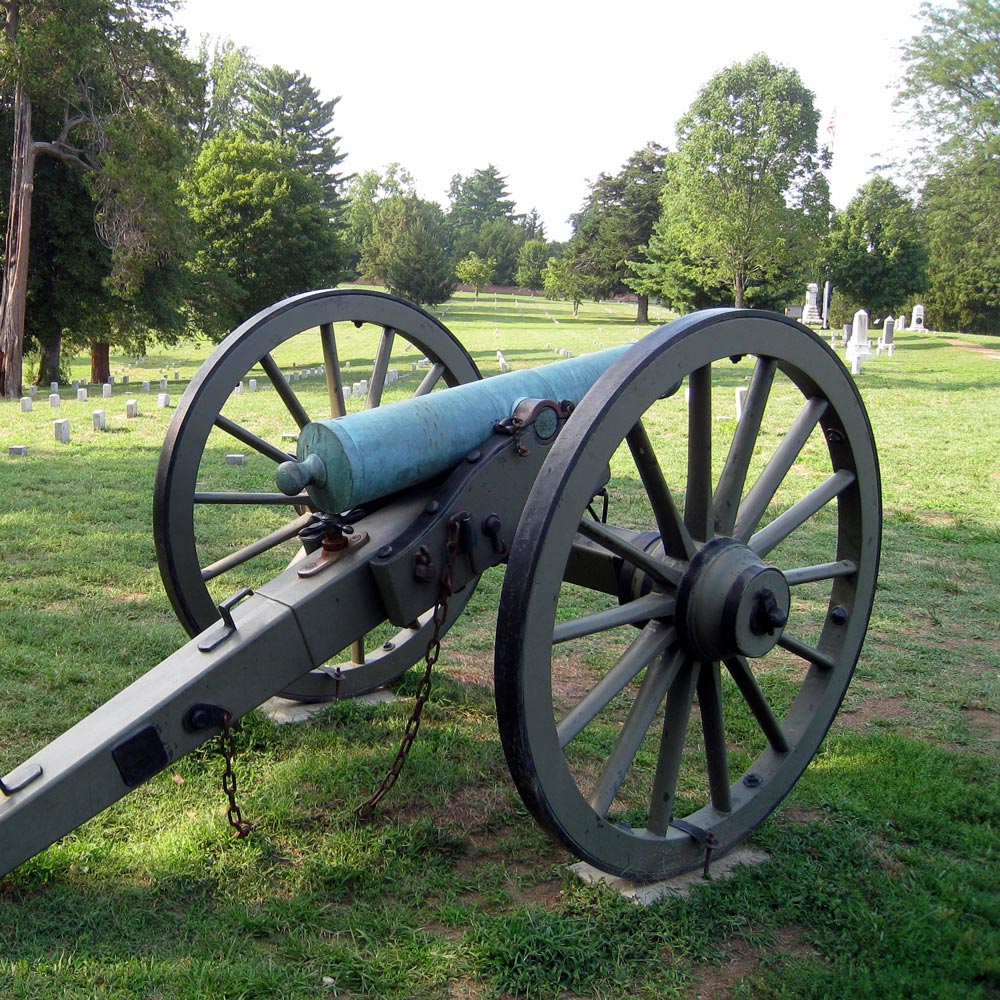 Surrounded By History
Experience Virginia history in the Fredericksburg area. Get ready to be whisked away to another century where the first president roamed free as a boy and the North and South came face to face in five major Civil War battles.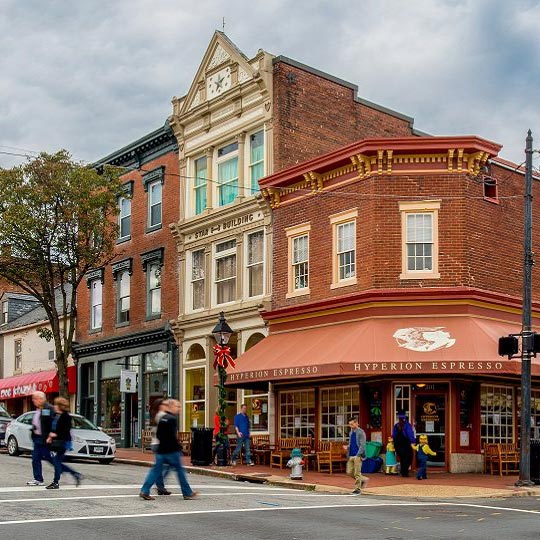 Downtown Shopping
The charming stores, upscale boutiques, antique shops, and delightful art galleries nestled throughout historic Fredericksburg reflect the city's timeless appeal. You're certain to find a treasure you've been looking for. Discover something for everyone.
.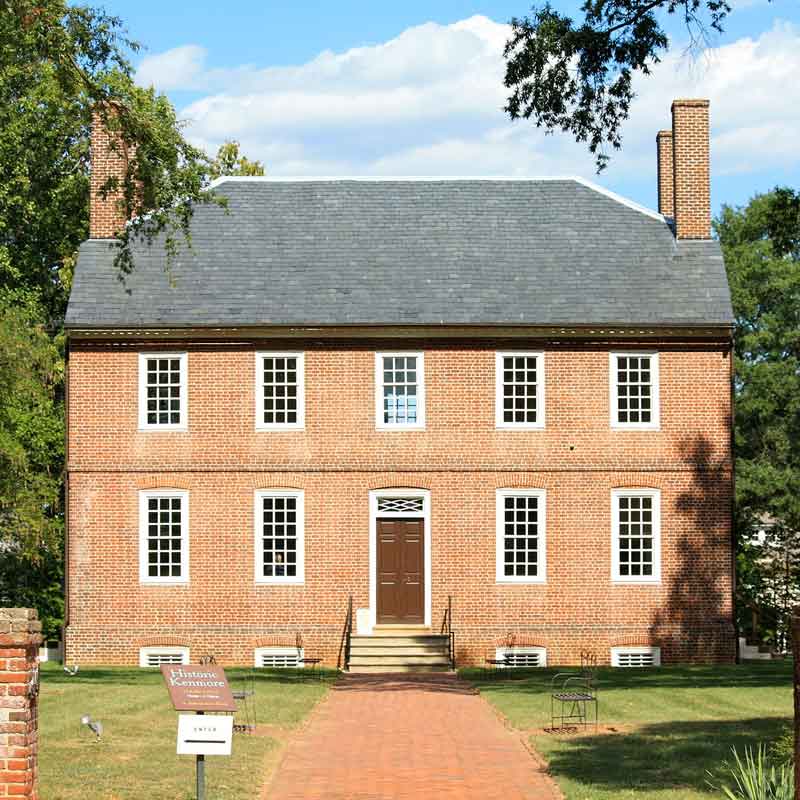 STROLL THROUGH HISTORY
Explore the heart of "America's Most Historic City." Wend your way through Fredericksburg's historic neighborhoods, where you'll see the quaint cobbled streets and picturesque architecture that adds to the city's unique charm.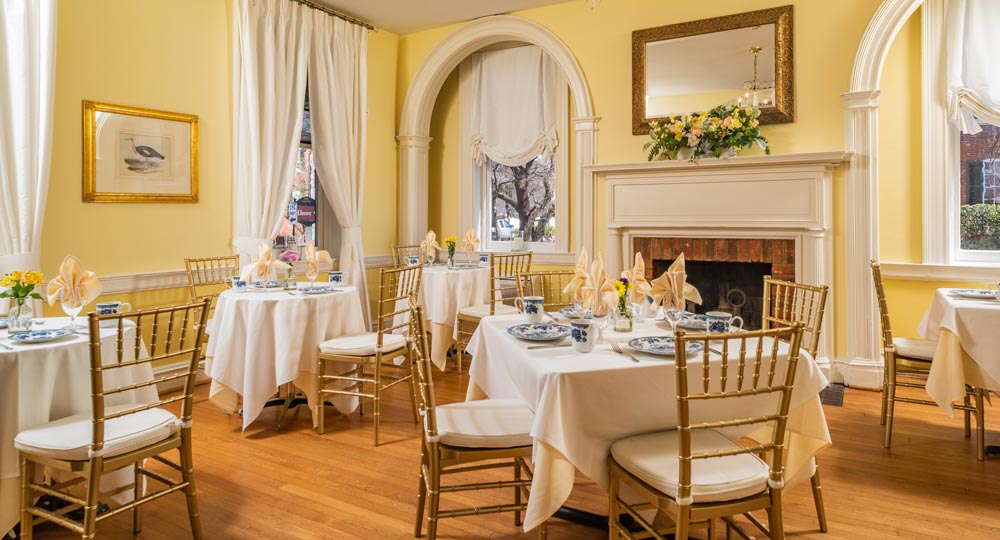 Sunday Brunch
The Kenmore is the perfect brunch spot in Fredericksburg, Virginia, with plenty of seating options both inside and out. Spend a calm Sunday mid-morning out on our patio or inside where the smells of coffee brewing and food being made linger, with friends, amazing food, and a mimosa!

Restaurant Hours
Sunday Brunch: 11:00-2:30
Mon - Tues: Closed
Wed: 5:30-9:00
Thurs - Sat: 5:30-10:00
Bar Hours
Wed - Sat: 4:30 - 11:00+