Historic Points Of Interest

Just A Short Stroll Away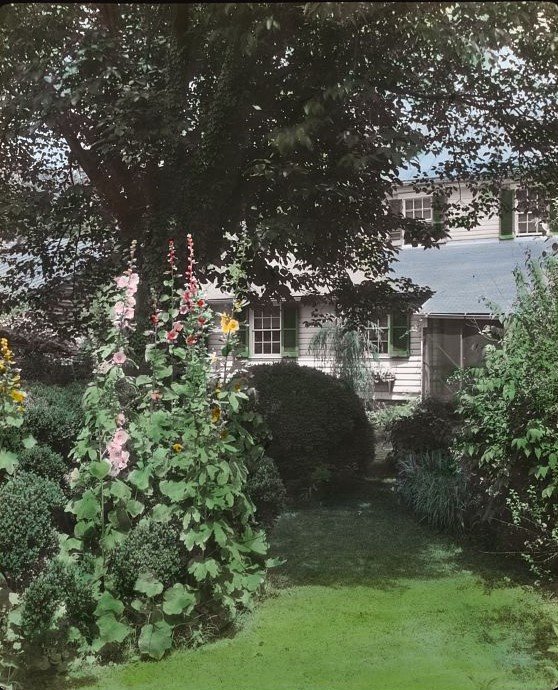 Surrounded by nearly 300 years of American history, The Kenmore Inn's location is only a short stroll away from many of Fredericksburg most historic sites.
Just up the road, on Princess Anne Street, is the famous Fredericksburg Area Museum featuring exhibitions of the rich Fredericksburg history – from the colonial era through today.
A short walk around the corner is the Mary Washington House on Charles Street, purchased by George Washington for his widowed mother in 1772. Also on Charles Street, the James Monroe Museum and Memorial Library is a must-see for history buffs.
Enjoy a stay in Fredericksburg, "America's Most Historic City"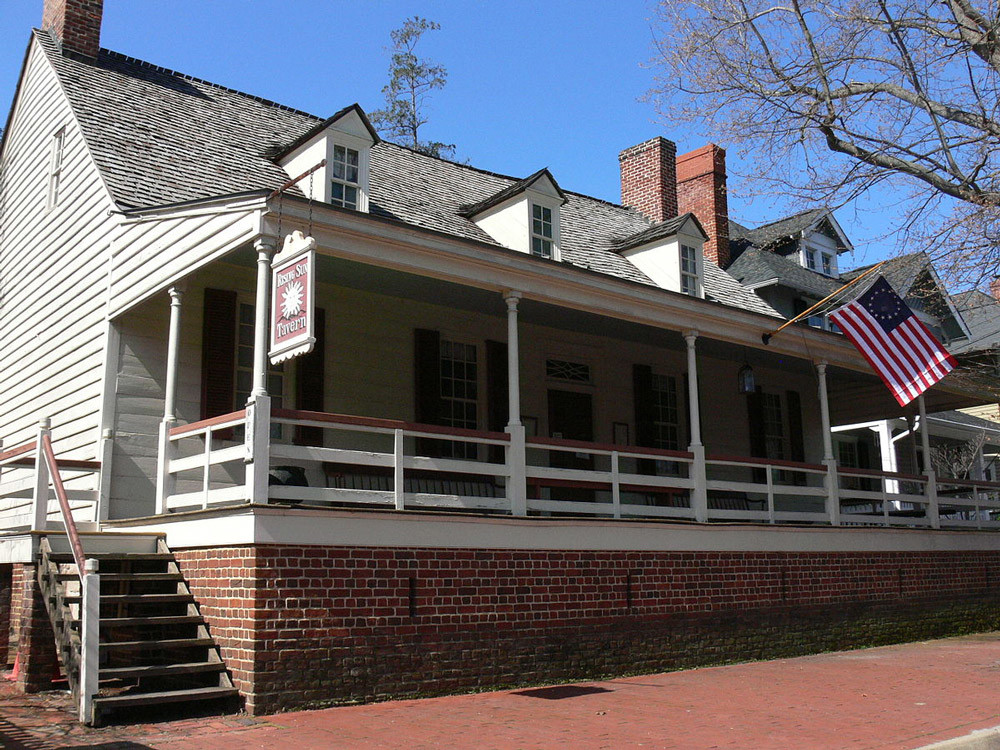 An 18th Century Experience
Take a leisurely walk over to Caroline Street and have a brew at The Rising Sun Tavern. Built as the private home of Charles Washington, George Washington's younger brother, famous visitors included James Madison, Thomas Jefferson, and John Paul Jones, among others, who would meet there during the American Revolution – imagine if those walls could talk.
Check back to learn about other historic sites in Fredericksburg as we spotlight more local points of interest in the future.

Restaurant Hours
Closed until further notice.
Office Hours
9 am to 5 pm
Our Bed & Breakfast is accepting overnight guests.
Please inquire about events.