Our Spaces
Formal. Casual.
You Decide.
The Kenmore Inn is the perfect venue for events ranging from small intimate dinners to large galas. With 6 distinct event spaces, the atmosphere can be perfectly suited for nearly any gathering.
With extensive experience planning and executing various events, our team can anticipate your every need. A well planned event is critical for any special day and The Kenmore Inn strives to make your event just that… special.
Need Help?
Our Event Coordinators are ready and waiting to answer any questions about your next special event.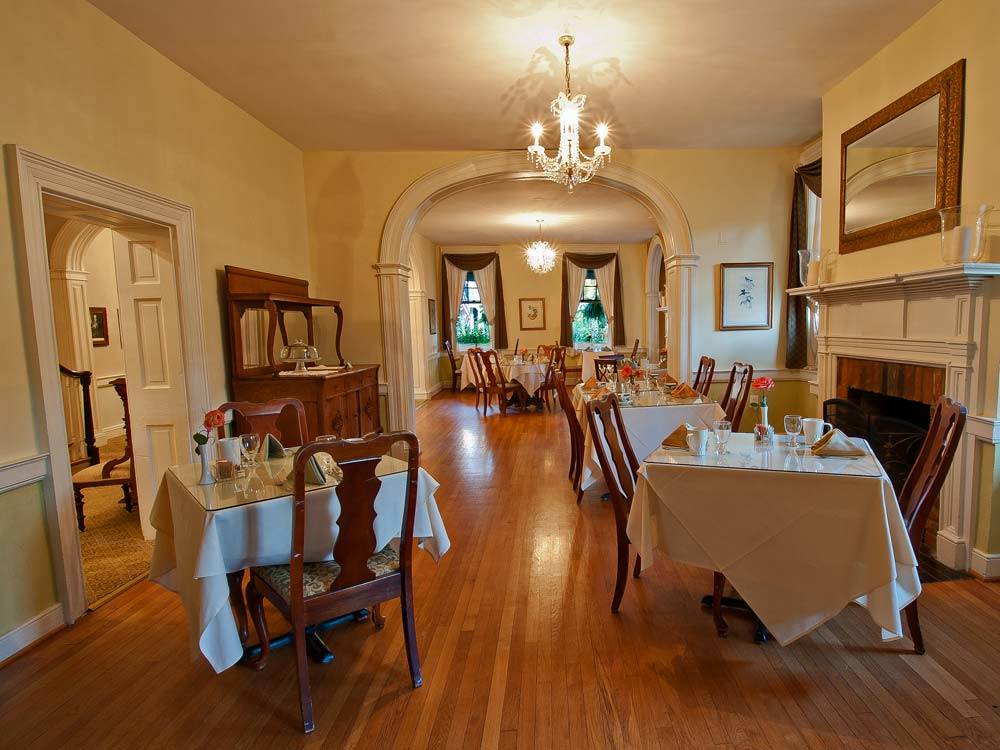 Large versatile space ideal for ceremonies and receptions with two working fireplaces and scenic views of the surrounding gardens.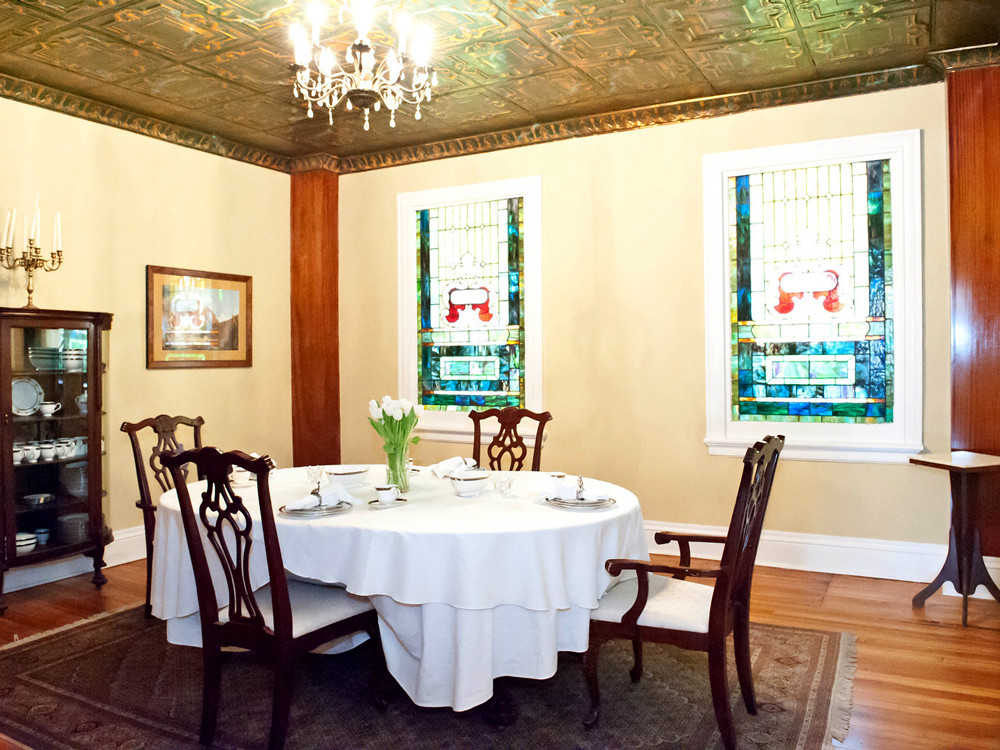 Private formal dining room featuring antique furniture, stained glass windows, copper ceilings and seating for up to 15 guests.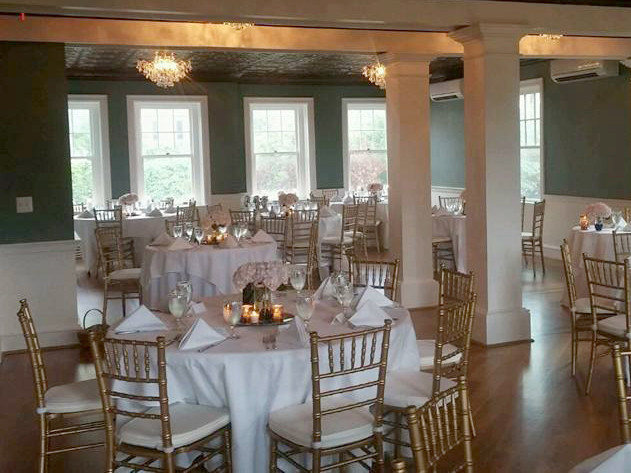 Our elegant event space, located on the first floor, is perfect for ceremonies, receptions, holiday parties and business meetings.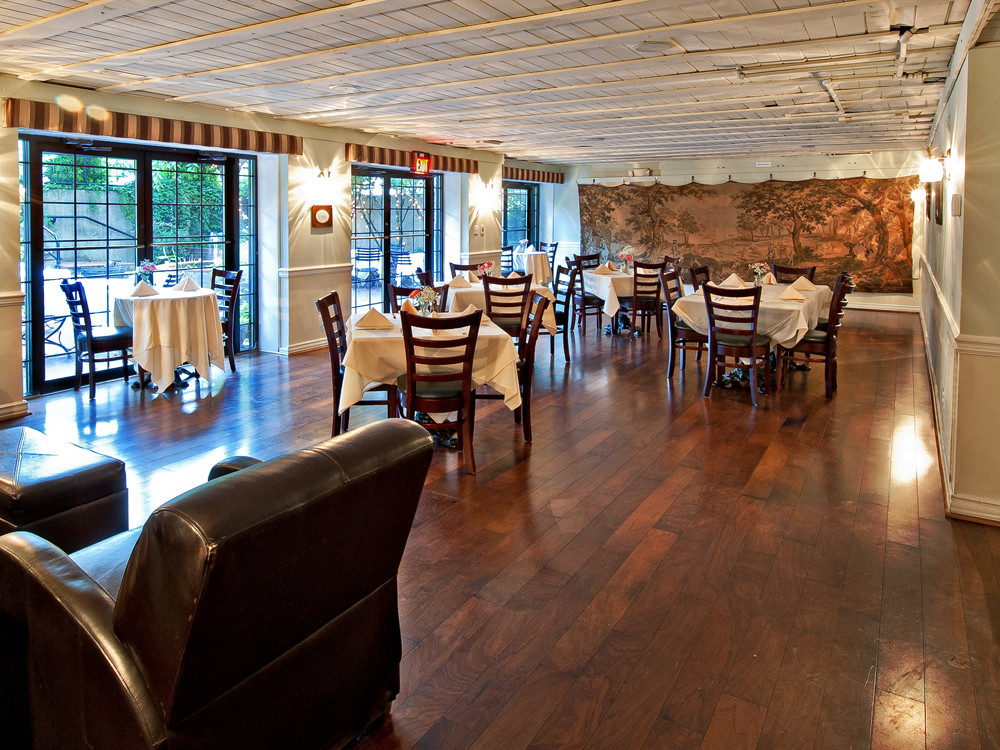 This versatile space is ideal for large receptions and parties and overlooks the outdoor garden patio.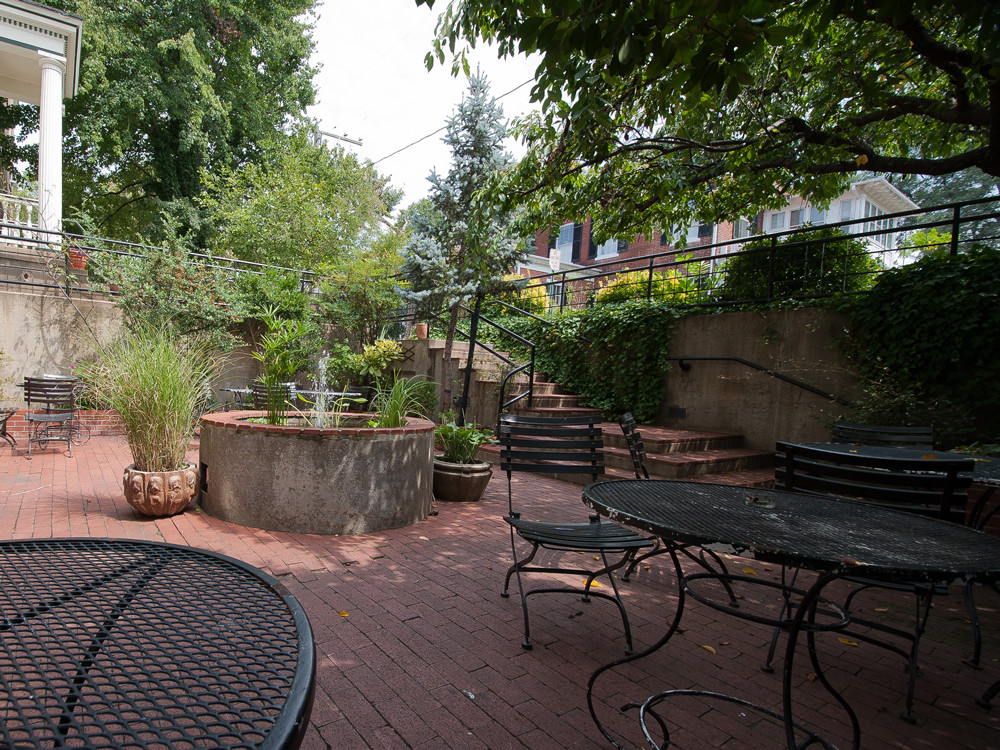 Ideal for ceremonies and outdoor parties, with soft lighting and shade trees the patio is ideal day or night.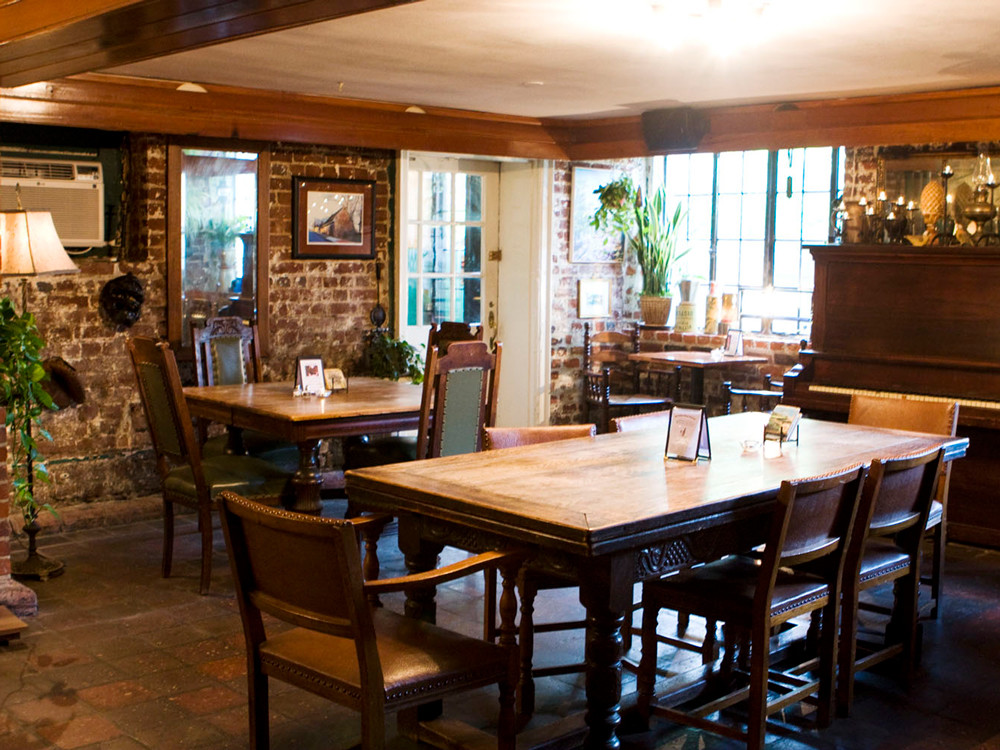 From the original structure, the Kenmore pub features a copper bar and ample seating.
For Your Special Event

Make The Inn Your Own
The Kenmore Inn is well prepared to handle events and special occasions. With a full event staff and experience in many different situations, we strive to make you and your guests feel as comfortable as possible.

"Reception Perfect"
Through the years we have seen many events at the Inn and they always looked so nice and well done. Our experience would prove to be no different! They rocked everything! From the venue, to the food and as always, the staff were on their game and we could not appreciate it more!
Do yourself a favor if you're are thinking of planning an event in Fredericksburg, plan do have it at the Kenmore, you won't go wrong!
-Barry B
"Lovely spot for a short and sweet ceremony"
We were lucky enough to choose The Kenmore Inn as the venue for our small wedding and we could not have been more pleased with the service, the food and the ambience.... The courtyard was an absolutely lovely spot for the short and sweet ceremony and the glorious weather meant we were able to spread out from the Lomax room to the front porch for the reception, a perfect balance of dancing and conversation. Most of our extended family stayed at the inn and were completely charmed by it....
-Melissa N
"Most incredible venue in the Fredericksburg area"
We held our wedding at the Kenmore and we couldn't have asked for a more beautiful day! All of the bridesmaids and my family stayed at the Inn the night before and the night of the wedding. We all felt completely at-home.... The staff for the wedding made sure everything ran smoothly, dinner came out timely despite being a plated meal, and the decorations were set up exactly how I envisioned without my having to provide any direction. A few of our guests have told us it was one of the best weddings they've ever been to! ...
-Eleni M

Stay Up to Date with The Kenmore Inn!
Join our mailing list to to see what's happening at The Kenmore. You'll get a head start for reserving your seat at our wine dinners and special events. Take advantage of our monthly deals, from free appetizers at our restaurant to rooms in our inn.