Eve of Christmas Eve Dinner

at The Kenmore Inn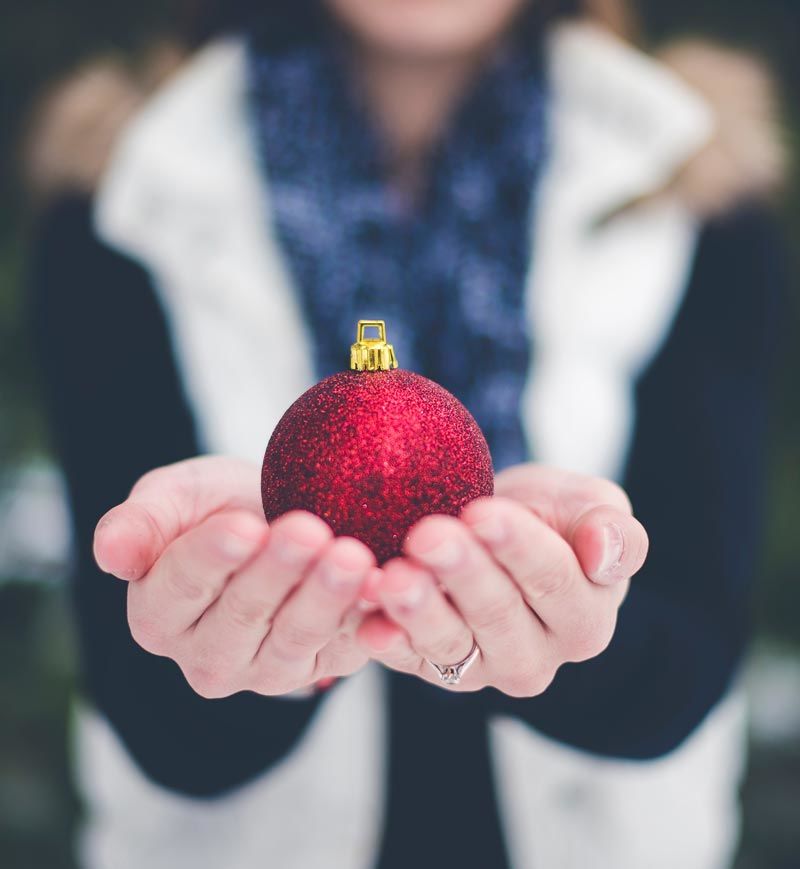 Join us for our 3 course meal in celebration of the holidays! If you missed our Thanksgiving dinner then you don't want to miss this one too!
Prices for Adults (13+) are $55 per person, for Children 12 and under are $19 per childTax and Gratuity are additional & will be automatically added to each check due to the Holiday.
Reservations Required
Call now to reserve your seats! 540-371-7622
Our Eve of Christmas Eve dinner was a complete success! Enjoying the holidays through food, drink, and community, this experience at the Kenmore Inn and Restaurant was one for the books. We hope you enjoyed it as much as we did!
FIRST COURSE RECOMMENDATIONS
Chef's Lobster Chowder With Pancetta
Winter Salad-Spinach & Spring Mix tossed in Clove Vinaigrette, Fresh Cranberries, Goat Cheese, Candied Orange & Razor Thin Red Onion
Prince Edward Island Mussels Served with White Wine, Garlic, Parsley, Red Pepper Flakes and Topped with Inn Made Focaccia Bread
Savory Tartlet-Caramelized Onions & Garlic, Gouda Cheese, Slow Roasted Tomatoes with Thyme & Rosemary with Spring Mix tossed in Champagne Vinaigrette
ENTRÉE RECOMMENDATIONS
Herb Roasted Prime Rib With Garlic Yukon Potato Puree, Sautéed Broccolini and Demi-Glace
Pan-Seared Pheasant- Cornbread Stuffing, Haricot Vert and Bourbon Glaze
Pan-Seared Scallops-Pumpkin Puree with Herbs, Kale & Apple Cider & Bacon Beurre Blanc, Pumpkin Seed Granola
Roasted Red Pepper Pesto Pappardelle, Spinach, Asparagus, Parmesan
Herb Roasted Pork Tenderloin Muddled Red Bliss Potatoes, Broccolini & Pan Jus
DESSERT RECOMMENDATIONS
Chocolate Hazelnut Tart with Inn made Marshmallow Fluff
Winter Fruit Cobbler Topped with a Walnut Crumble
Eggnog Parfait- Apple Beignet Pieces, Whipped Cream, Eggnog Pudding & Pecan Toffee
Stay Up to Date with The Kenmore Inn!
Join our mailing list to to see what's happening at The Kenmore. You'll get a head start for reserving your seat at our wine dinners and special events. Take advantage of our monthly deals, from free appetizers at our restaurant to rooms in our inn.