Celebrate Valentines Day

at The Kenmore Inn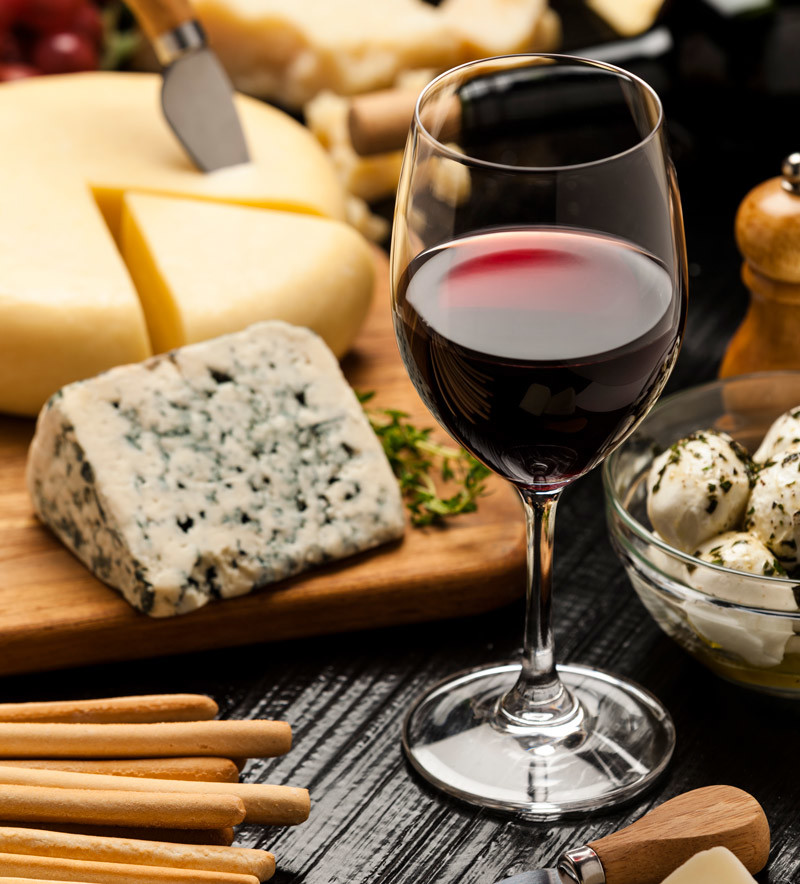 This Valentines Day, join us for a 3 course meal in our romantic, Fredericksburg tavern.  Let us take away the pressure and give you and your loved one the night you've been hoping for. If you missed our Christmas dinner then you don't want to miss this one too!
Tuesday, Feb. 13th to Saturday, Feb. 17th
Prices for Adults (13+) are $55 per person not including tax and gratuity. Reservations Required.
Call now to reserve your seats! 540-371-7622
Can't make it on the 14th? Our Dinner lasts all week!
FIRST COURSE RECOMMENDATIONS
Lobster Bisque
Finished with Sheny and Garnished with Torn Croutons
Littleneck Clams
Garlic, Parsley, Red Pepper Flakes, White Wine and Inn Made Crusty Bread
Valentine's Salad
Spring Mix Lettuce tossed in a Chocolate Balsamic Vinaigrette with Raspbeny Dyed Goat Cheese, Fresh Strawberries and Sponge Cake Croutons
Crispy Brussel Sprouts
Chili Agave, Pine Nuts, Pancetta and Squash Ribbons
Chilled Berry Soup
With Creme Fraiche
ENTRÉE RECOMMENDATIONS
Grilled Filet Mignon
Chive Whipped Yukons, Baby Rainbow Carrots & Bourbon Demi-Glace
Pan-Seared Duck Magret
Winter Hash-Kale, Butternut Squash and Figs, Topped with Blackbeny Balsamic Drizzle and Toffee
Sesame Seared Ahi Tuna
Black Lentils, Asian Slaw and Ginger-Hoisin Glaze
Goat Cheese Crema with Paparadelle
Naturally Dyed with Beets, Peas, Asparagus Tips and Arugula with Beet Chips
Lemon-Herb Roasted Free Range Chicken
Cauliflower Rice, Pea Puree and Free Range Jus
DESSERT RECOMMENDATIONS
Opera Cake or Tiramisu
Chocolate Covered Strawberries
With Inn Made Marshmallow Fluff
Very Berry Cobbler
Syrup 'd Creme Fraiche Fresh Berries
Small Cheese Plate

Restaurant Hours
Sunday Brunch: 11:00-2:30
Mon - Tues: Closed
Wed: 5:30-9:00
Thurs - Sat: 5:30-10:00
Bar Hours
Wed - Sat: 4:30 - 11:00+