Easter Brunch at the Kenmore Inn

11 am to 2:30 pm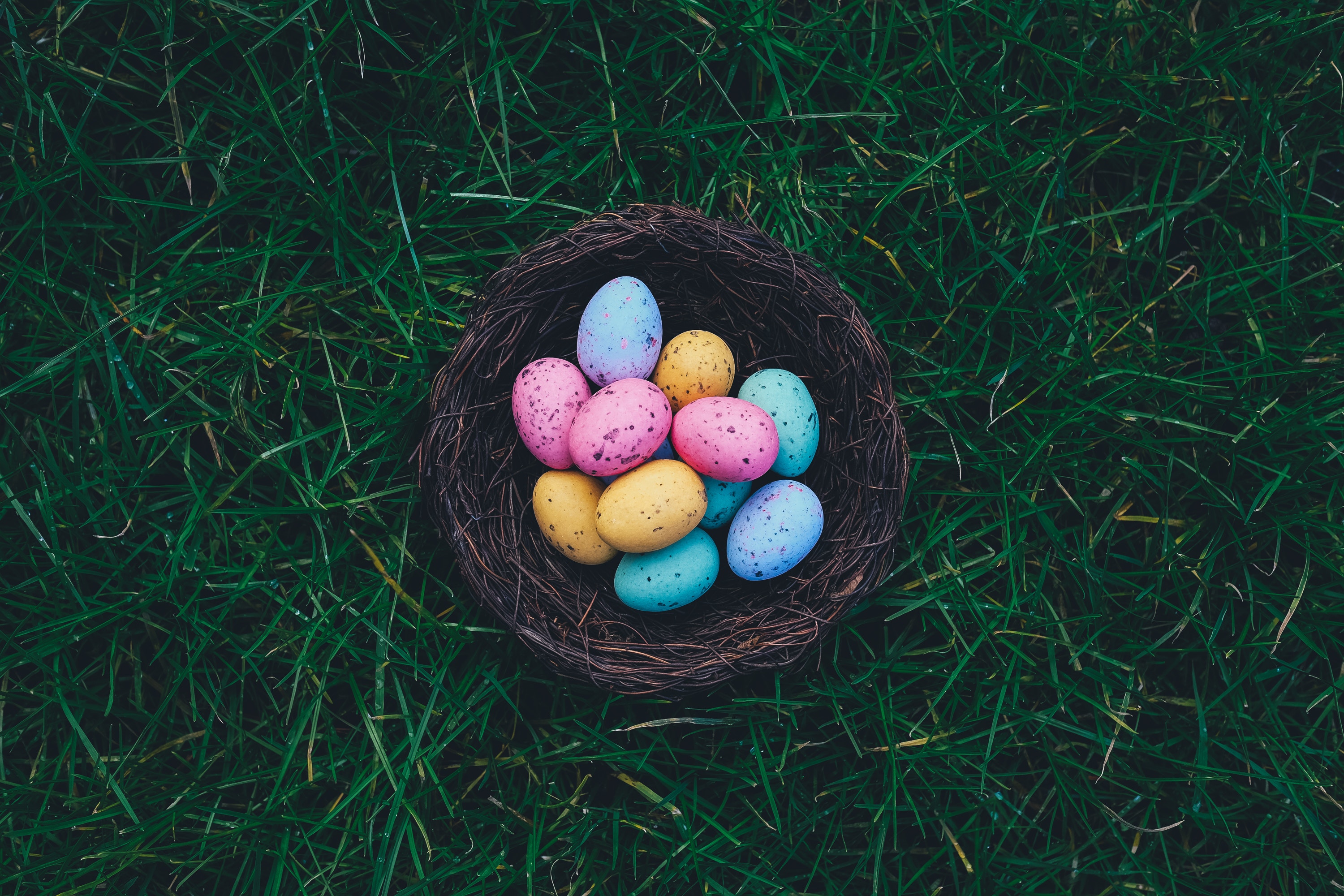 Join us for our 3 course meal in celebration of Easter!  Live music will be performed by guitarist, Bobby Thompson.  We are so excited to be hosting this brunch and hope to see you there!
Prices for Adults (13+) are $45 per person, for Children 12 and under are $15 per child.
Children's menus will be available upon request.
Fixed price for 3 course, no splits, modifiers, or coupons
Call us to make reservations for this year's Easter Brunch! 540-371-7622

Restaurant Hours
Closed until further notice.
Office Hours
9 am to 5 pm
Our Bed & Breakfast is accepting overnight guests.
Please inquire about events.