Experience Private Formal Dining

The Audubon Room At The Kenmore Inn
Coordinated Place Settings
Work with our event staff to make the room yours
From intimate gatherings with family or friends, to wedding party rehearsals and business meetings, The Audubon Room is the perfect way to host a private dinner in an historic setting.
Completely self contained and away from the main dining room The Audubon Room can accommodate up to 12.
Your guests will be impressed by the antique furnishings, beautiful stained-glass windows and the copper ceiling – an authentic reproduction of mid-1800s craftsmanship.
Treat friends and family to a private meal in a historic home.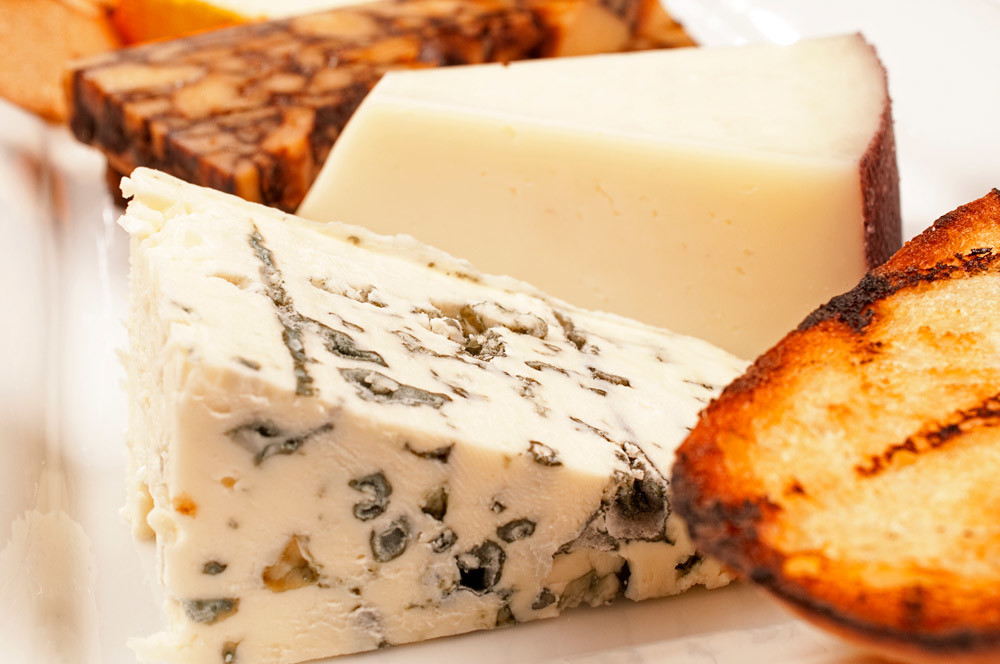 Executive Chef Anne Johnson
Choose dinner selections from the Kenmore's gourmet menu or meet with Executive Chef, Anne Johnson, to plan something special.
For more information about reserving The Audubon Room for your private affair, click here.

Restaurant Hours
Closed until further notice.
Office Hours
9 am to 5 pm
Our Bed & Breakfast is accepting overnight guests.
Please inquire about events.