Renovations at the Kenmore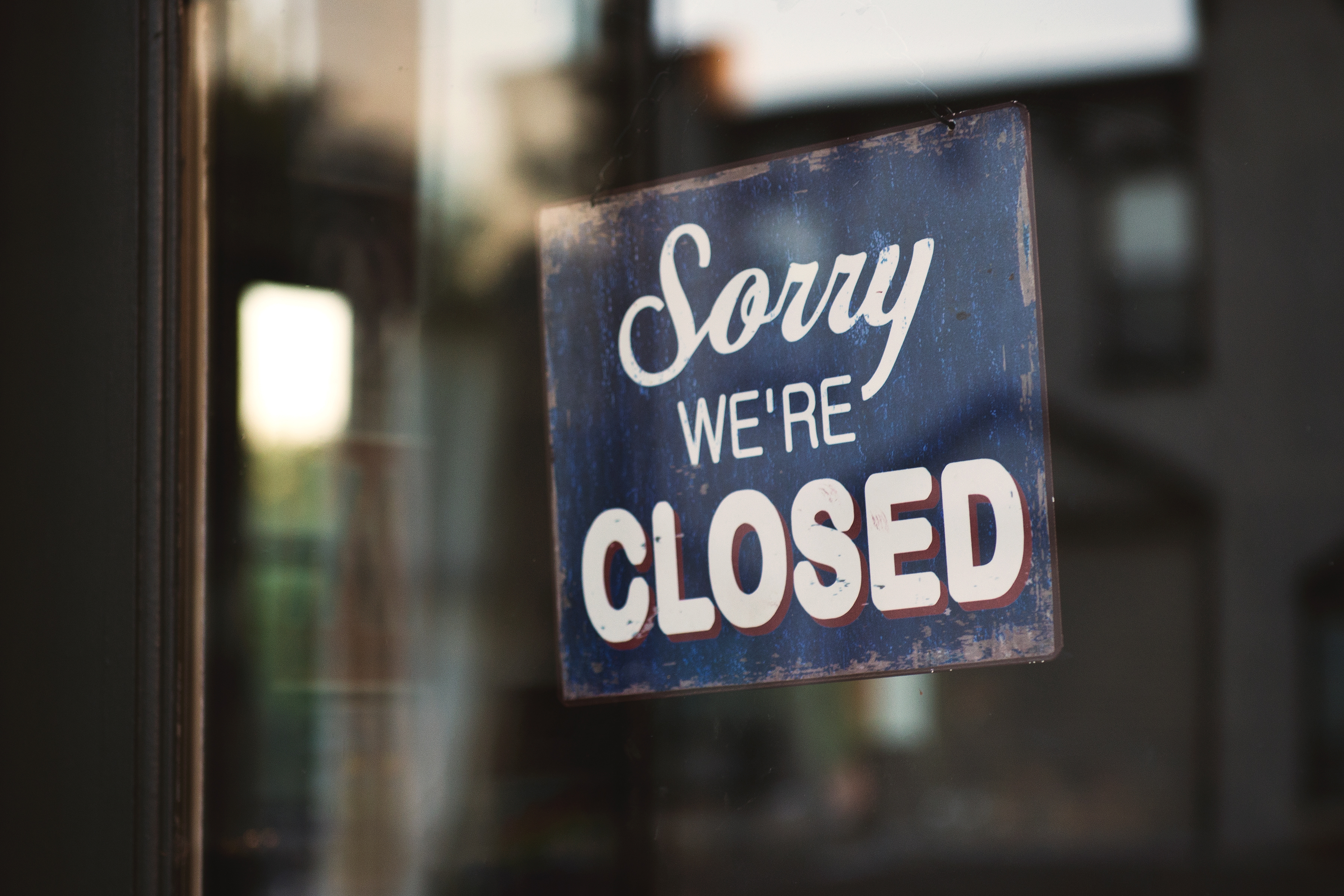 Restaurant closed from 01/01-01/22
Inn closed from 01/04-01/17
We have all heard the phrase, "New Year, new me." This New Year, the Kenmore Inn and Tavern will both be dawning that phrase as the owner has many brilliant renovation ideas along with antiques and local/historic art additions that will further showcase the history of this building.
While these renovations are going on, the restaurant will be closed to the public from January 1st through January 22nd. Come and dine with us during our extended Restaurant Week starting Tuesday, January 23rd and ending Sunday, January 28th!
We cannot wait to see you back here this New Year!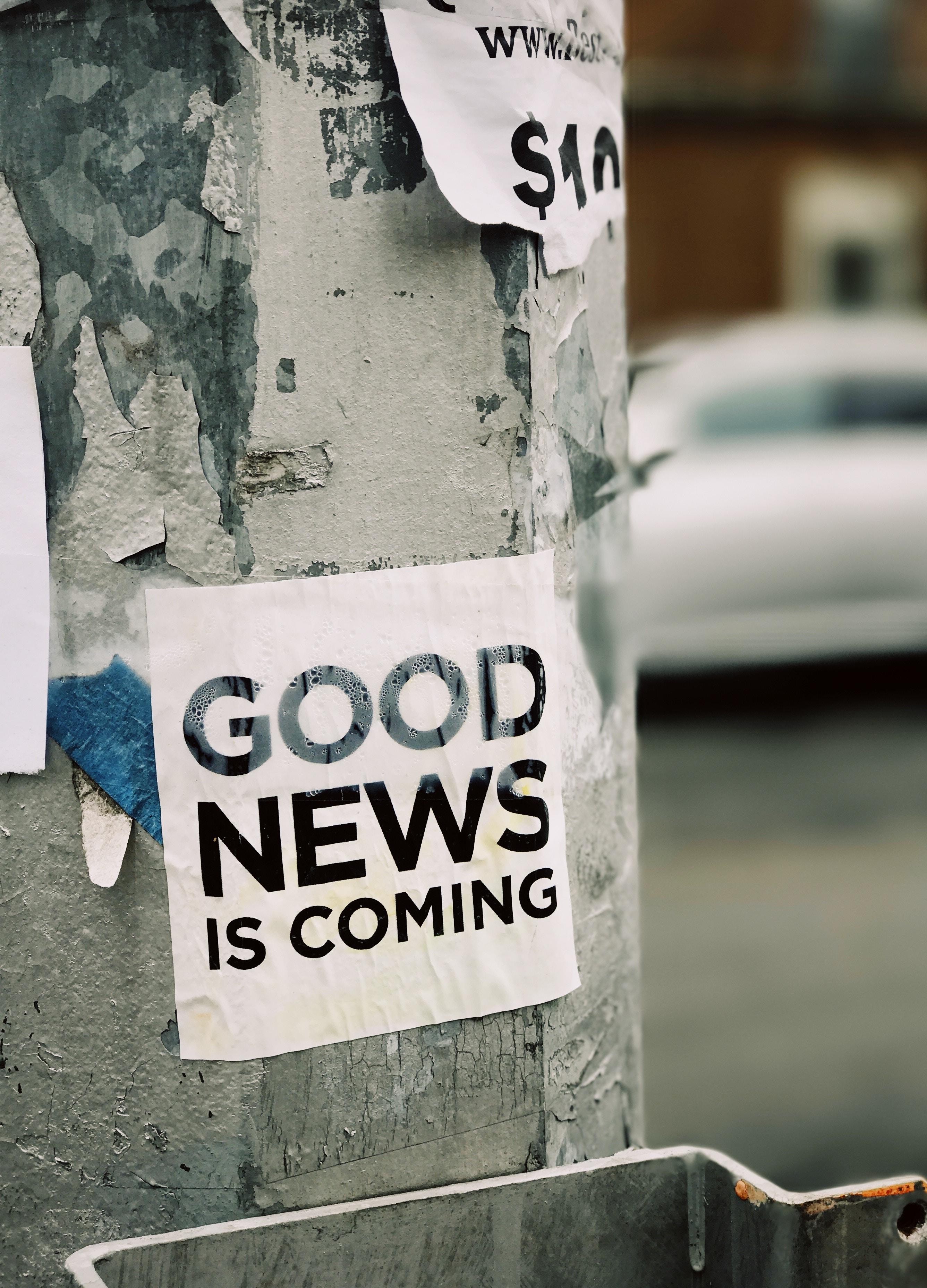 While there are things happening in the restaurant, changes are also coming to the Inn. The Inn will not be taking room reservations during this time from January 4th through the 17th.

Restaurant Hours
Closed until further notice.
Office Hours
9 am to 5 pm
Our Bed & Breakfast is accepting overnight guests.
Please inquire about events.