Legendary Breakfast

Made to Order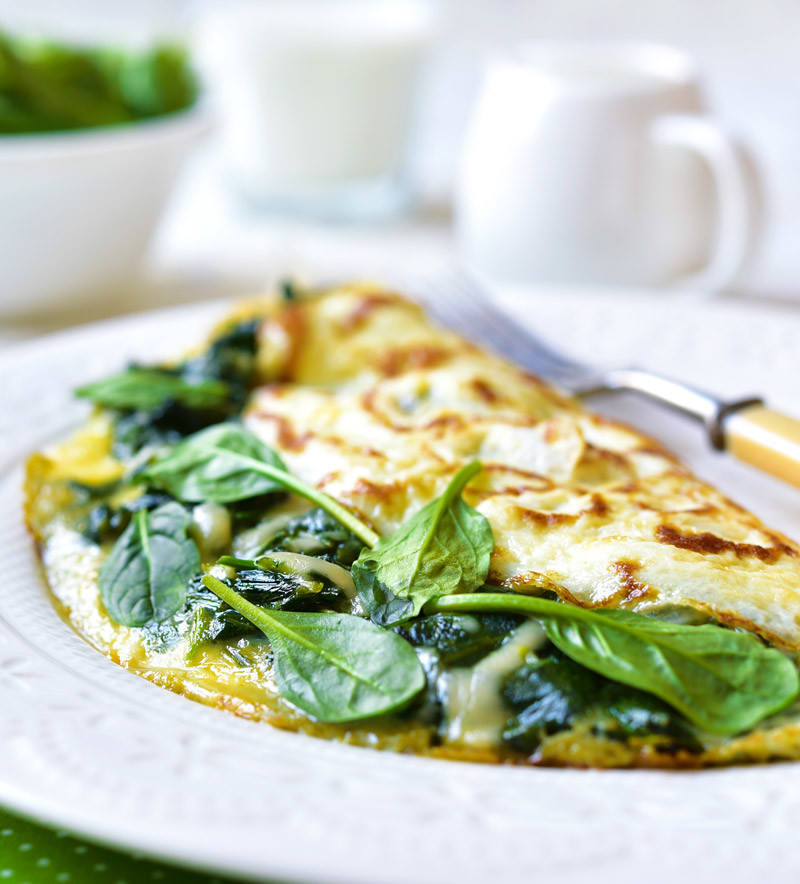 From Omelets to French Toast
While other B & B's in the area offer a breakfast buffet, only the Kenmore Inn includes a hearty, full-service, made-to-order breakfast starring our legendary French Toast.
Using fresh local ingredients, Executive Chef, Anne Johnson, starts with a French baguette in vanilla bean custard which is then grilled and topped with powdered sugar and fresh strawberries.
Other freshly-made classics on the Breakfast Menu include omelets made to your specifications, plus oatmeal, yogurt parfait, sausage, bacon, fresh fruit and white or wheat toast.
A new take on the typical continental breakfast!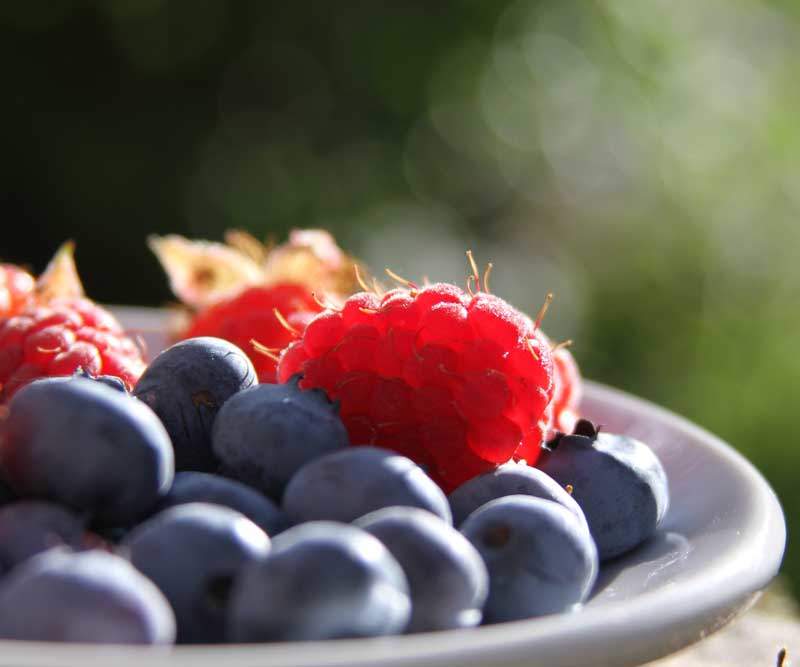 Served every morning in the Main Dining Room between 7:30 a.m. and 10:00 a.m., the Kenmore Inn's full Breakfast Menu for guests continues to earn rave reviews on sites like TripAdvisor.com and Yelp.com.
Keep in mind The Kenmore Inn is the only Bed and Breakfast in Fredericksburg, VA, with a  full-service restaurant and an amazing Sunday Brunch (Spring and Fall, from 11 am to 2:30 pm).

Restaurant Hours
Closed until further notice.
Office Hours
9 am to 5 pm
Our Bed & Breakfast is accepting overnight guests.
Please inquire about events.