Live Music At The Kenmore Inn

Every Thursday Evening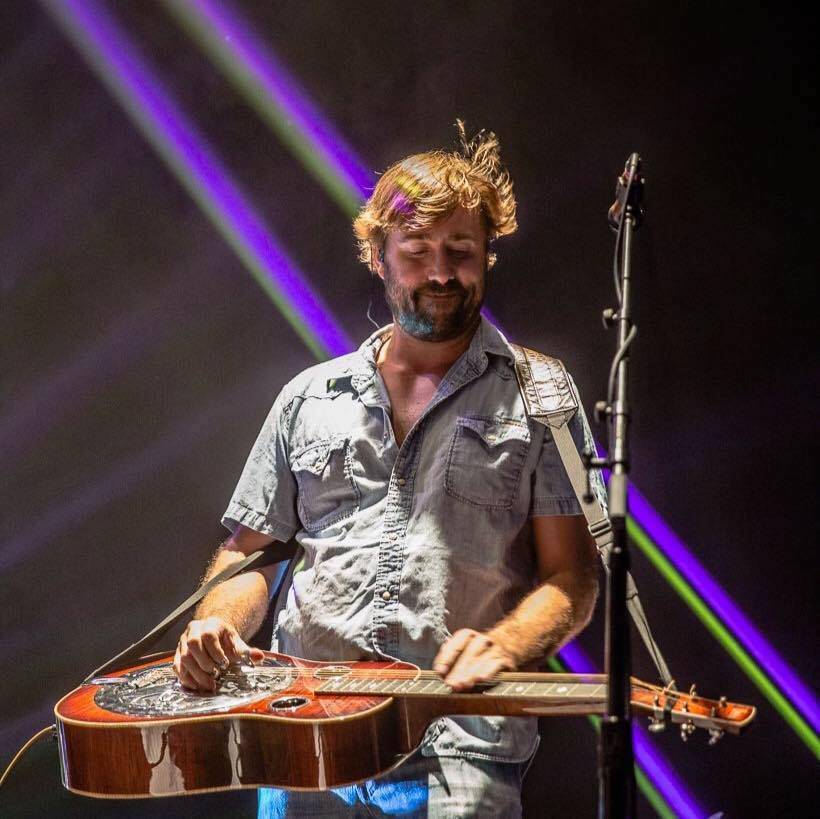 The Kenmore Inn is the only Bed & Breakfast in Fredericksburg that features amazing live performances with an eclectic range of musical styles – from soft jazz, blue grass and country, to pounding rock and roll.
Headliners include internationally-renowned recording artists and the most popular local musicians and bands.
The Kenmore regularly welcomes returning artists like the jazz-tastic Harry Wilson Quartet, and rising country music star, Karen Jonas, accompanied by local guitar virtuoso, Tim Bray.
Experience live music in an historic setting dating back to the 18th century.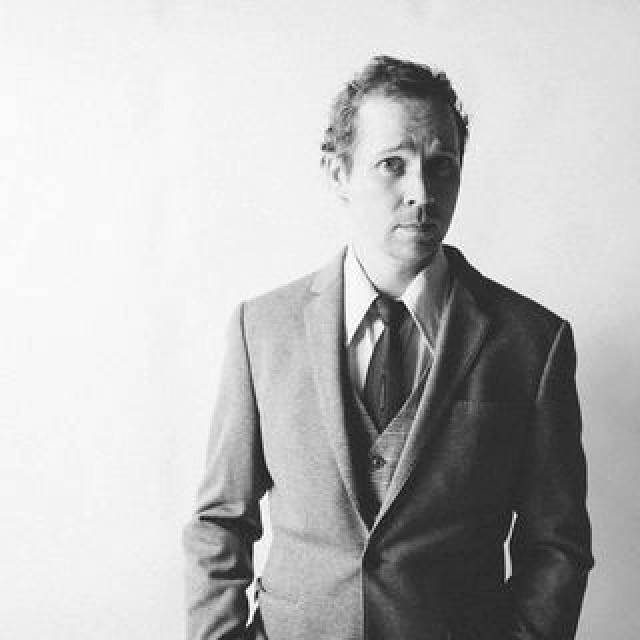 E.P. Jackson's Singer/Songwriter Showcase
Original Local Performances
A recent show – E.P. Jackson's "Songwriter Showcase" – featured amazing artists sharing stories and swapping song styles – we look forward to having them back, soon.
Another returning performer is the immensely talented, Jay Starling, who returns again and again to jam with his friends and perform original material and covers of popular songs.
Click here to learn about upcoming Thursday evening music events at the Kenmore Inn.

Restaurant Hours
Closed until further notice.
Office Hours
9 am to 5 pm
Our Bed & Breakfast is accepting overnight guests.
Please inquire about events.