Live Music: Revelator Hill

Thursday, May 10th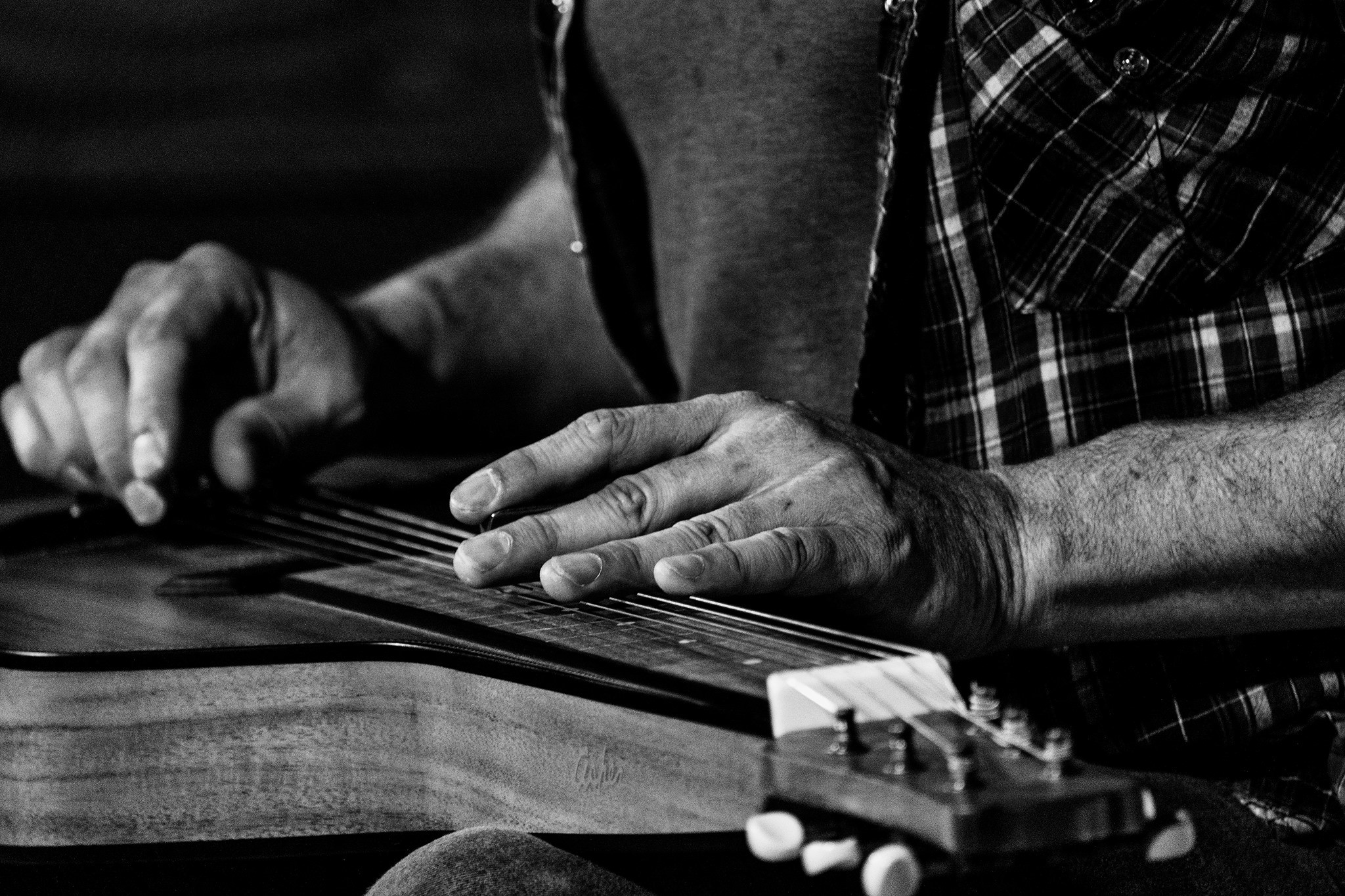 Awe-inspiring master guitarist and vocalist Bobby Thompson is no stranger to the blues and rock world.
He cut his teeth learning to play in the old blues clubs of D.C. from the likes of Bobby Parker. After honing his craft as a much sought after support man, Thompson decided to step out as a solo artist, releasing three albums since 2011. With his smooth, gripping vocal stylings and his perfect musical taste on anything with a string, Thompson is what's referred to as a "musician's musician". Considered a "must see" act of the Northeast region, Bobby was nominated for the D.C area Musician of the Year award in 2015.
Check them out at: http://www.revelatorhill.com/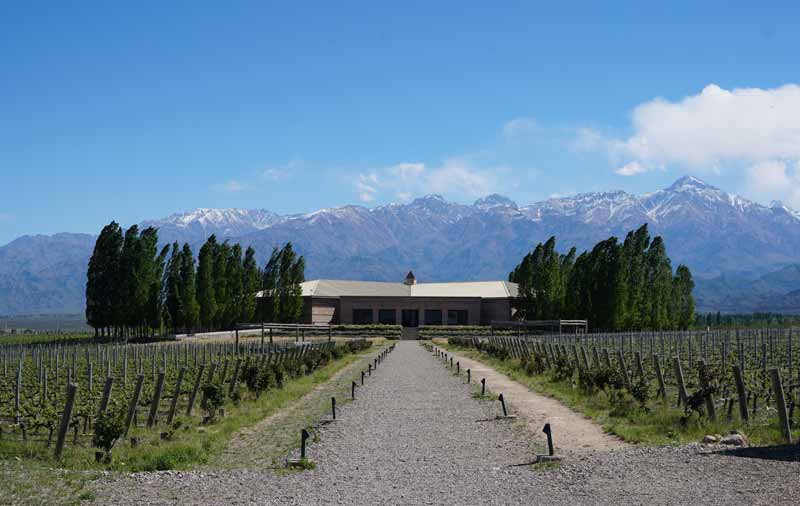 On May 16th, come join us for our second wine dinner of 2018! This one's based on the South American flare of Argentina.
With 5 delicious courses and perfectly paired wine, you leave full and happy. You may even learn a thing or two in the process. Wine selections were picked by Brandon Hamlett, wine specialist from Republic National, and food choices were selected by our executive chef Anne Johnson.
Check back soon for a full menu and more information.

Restaurant Hours
Closed until further notice.
Office Hours
9 am to 5 pm
Our Bed & Breakfast is accepting overnight guests.
Please inquire about events.