Celebrating Spring with Live Music and a Wine Dinner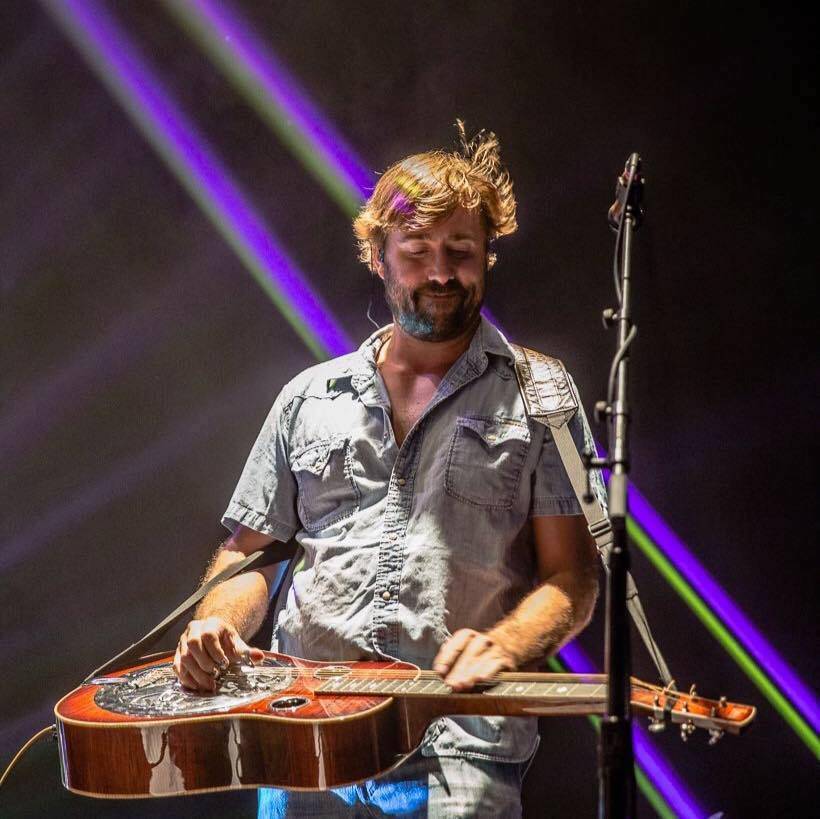 Performing to the Kenmore Inn on April 12th, Jay Starling is back to showcase his musical talents by popular demand. Bringing covers and original music with awesome blues vibes.
$10 cover fee
Live music begins at 7:30! Come early to enjoy dinner and stay awhile to enjoy drinks, friends, and live music.
Call 540-371-7622 to reserve a table near the music.
Brunch is back at the Kenmore Inn!
Call 540-371-7622 to make a reservation.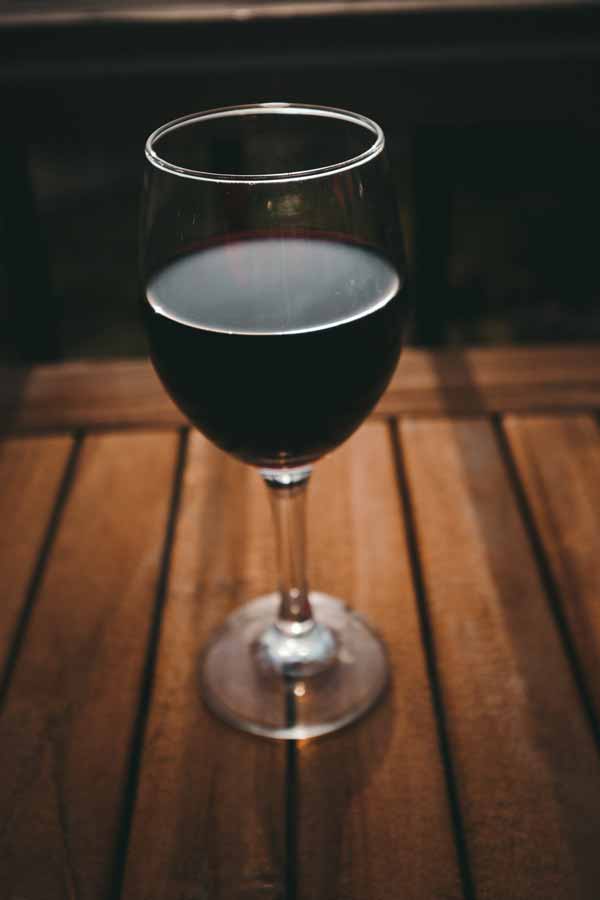 "Italian Garden" Wine Dinner
The Kenmore Inn is so excited to be having our first wine dinner of 2018! It is planned for Wednesday, April 18th and the theme will be "Italian Garden" with a menu thoughtfully composed by our own Executive Chef. This dinner consists of 5 lavish courses and expertly paired wine selections for each course. This Italian wine dinner is sure to be an excellent way to sit back and enjoy your spring evening.
Click Here to view the menu
The cost for this luxurious dinner is $85 (including tax and gratuity)
If you are interested in making reservations for this wine dinner, make sure to call the Kenmore Inn at 540-371-7622.

Restaurant Hours
Closed until further notice.
Office Hours
9 am to 5 pm
Our Bed & Breakfast is accepting overnight guests.
Please inquire about events.