The McTell Brothers and Poppy Flowers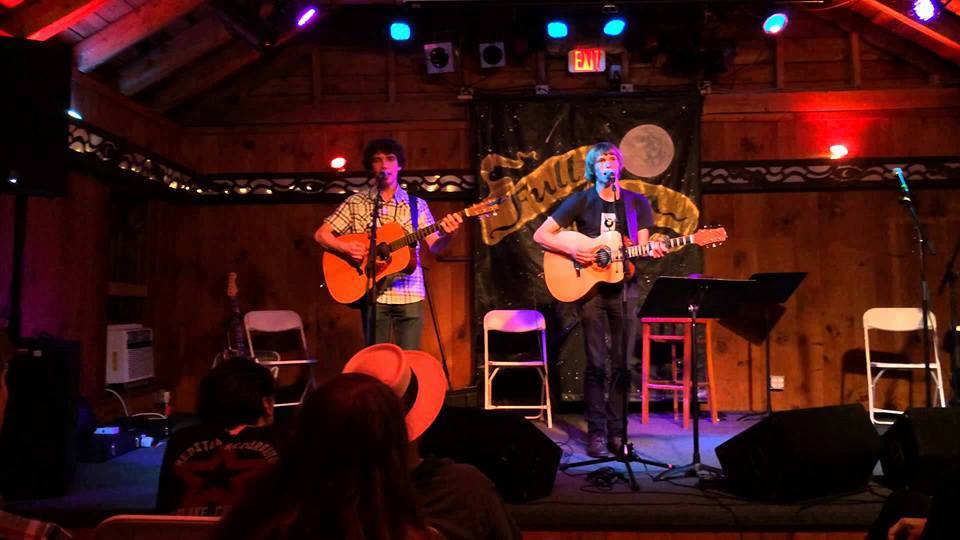 The McTell Brothers will be at the Kenmore Inn this Thursday! (March 15th)
We're so excited to have these guys back at the Kenmore Inn! This folksy blues duo from VA has already opened for and performed with some big names from Nashville and New York! Be there on March 15th to welcome these incredibly talented young musicians back to our humble stage. Have some dinner and the bragging rights later to say, "I saw them when…"
Music begins at 7:30! Come early to enjoy dinner and stay awhile to enjoy drinks, friends, and live music.
NO COVER CHARGE. Give us a call to reserve your seats at (540) 371-7622 or upgrade your date night and book a room with us for the evening!
Visit our website every week to see what's new at the Kenmore Inn!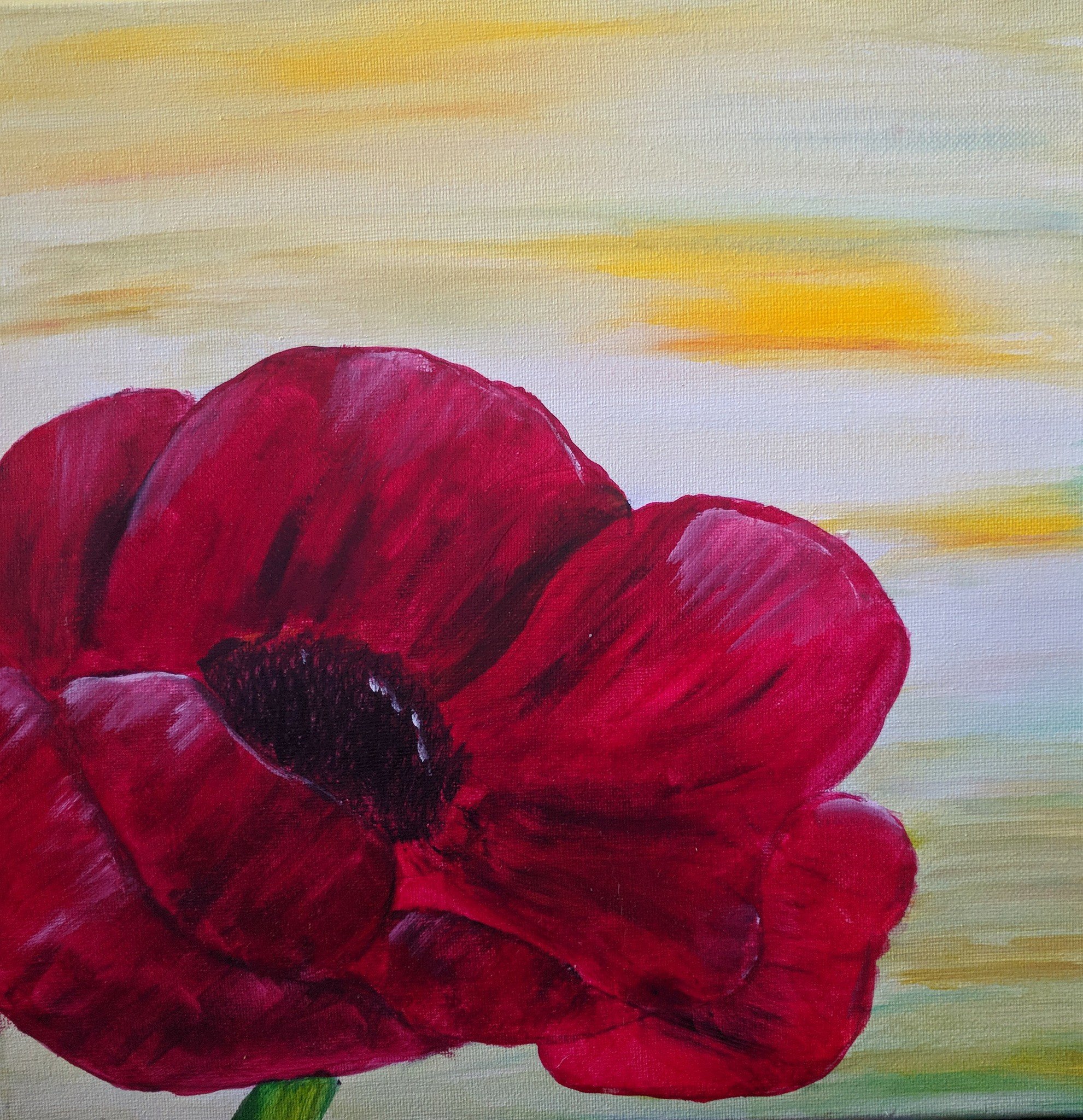 Poppy Flower by Anna Maples
Join artist, Anna Maples from A. Key Design at the Kenmore on March 13th for a fun night of art and wine! What's a better way to unwind after a long day than with painting, friends, and free wine?
*All supplies are included along with the first glass of wine*
$35 per person or $60 for two!
The Poppy Flower shown on the left is what Anna will be teaching the guests to paint this Tuesday!
Call us to reserve your spot! 540-371-7622

Restaurant Hours
Closed until further notice.
Office Hours
9 am to 5 pm
Our Bed & Breakfast is accepting overnight guests.
Please inquire about events.