Happy Hour and Tyler Reese at the Kenmore Inn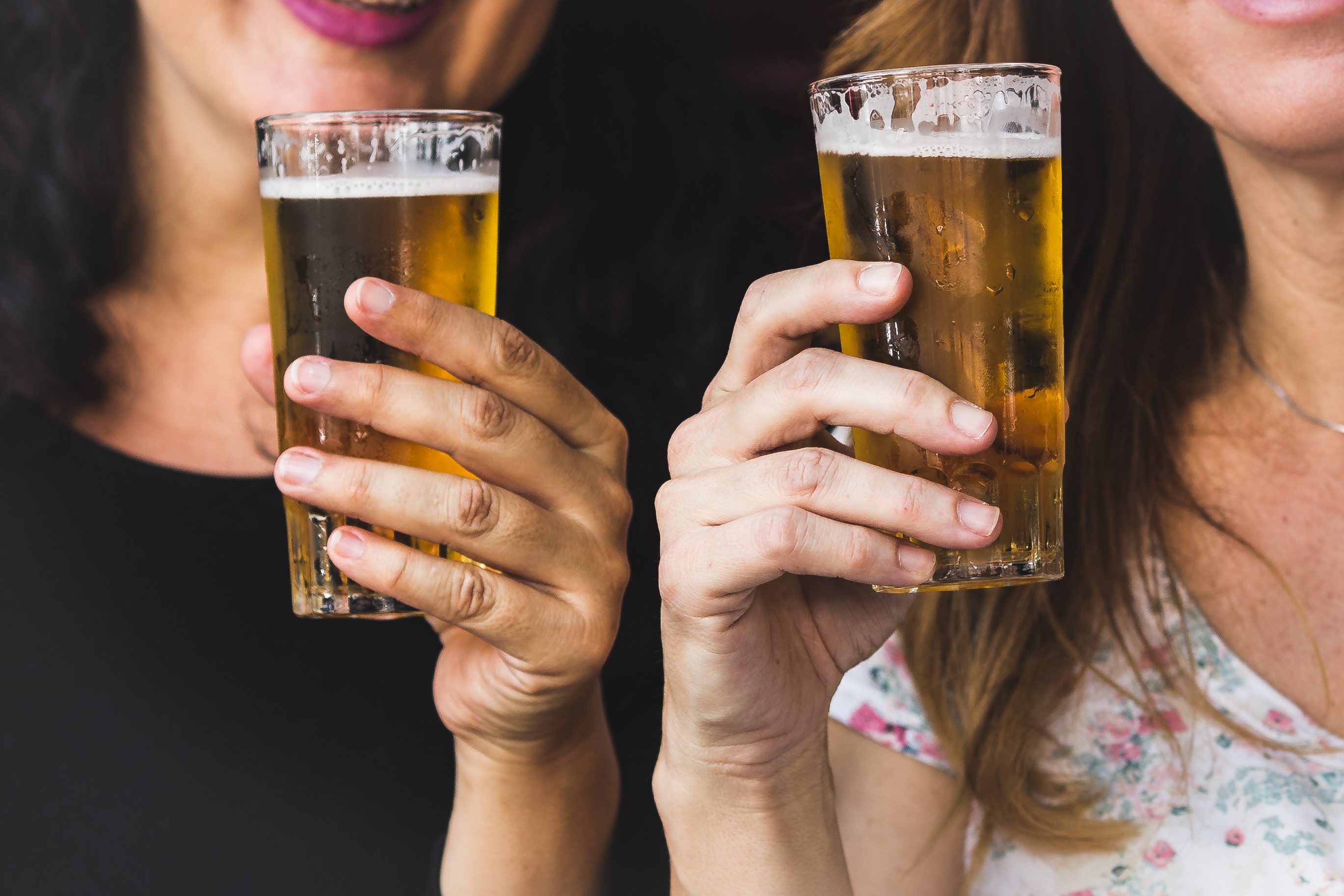 Happy Hour from 4:30-6:30
Happy Hour has made its way to the Kenmore Inn! We are so excited to be introducing this to the restaurant.
The Kenmore Inn's Happy Hour is being offered Tuesday through Saturday, 4:30pm to 6:30pm. There is a happy hour menu offered during this time with delicious "bar food" that is perfect for an afternoon of drinks and spending time with friends.
Although our restaurant will be open for happy hour starting at 4:30pm, our regular dinner service will not be offered until the usual time of 5:30pm. So come in early to enjoy some creative libations before sitting down for a fine dining dinner service!
For more information call the Kenmore Inn at 540-371-7622.
In other news, Tyler Reese will be performing at the Kenmore Inn this Thursday!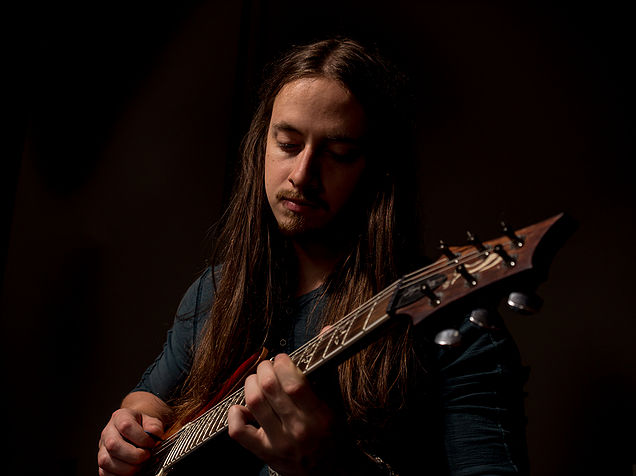 Tyler Reese is a contemporary blues-rock-jazz fusion guitarist with extensive experience in live performance, writing, production, studio, & session work. Trained in Guitar Performance at the Berklee College of Music, Tyler Reese brings an elective mixture of rock, funk, rhythm & blues and jazz. Learn more about Tyler Here.
Please join us for dinner before the show! The Kenmore opens at 4:30 and music begins at 7:30 so please make your reservations!
$10 cover
Call us at 540-371-7622 to reserve a seat near the music
Stay Up to Date with The Kenmore Inn!
Join our mailing list to to see what's happening at The Kenmore. You'll get a head start for reserving your seat at our wine dinners and special events. Take advantage of our monthly deals, from free appetizers at our restaurant to rooms in our inn.