Italian Wine Dinner

Wednesday, April 18th
This Wednesday, we will have our first wine dinner of 2018! There are still seats available so give us a call if you're interested. You can learn more and check out the menu here.
On April 24th, we are excited to introduce Happy Hour at the Kenmore Inn! Stay tuned for more information but deals will be offered from 4:30 till 6:30, Tuesday through Saturday.
In other news, Justin Trawick will be performing at the Kenmore Inn this Thursday!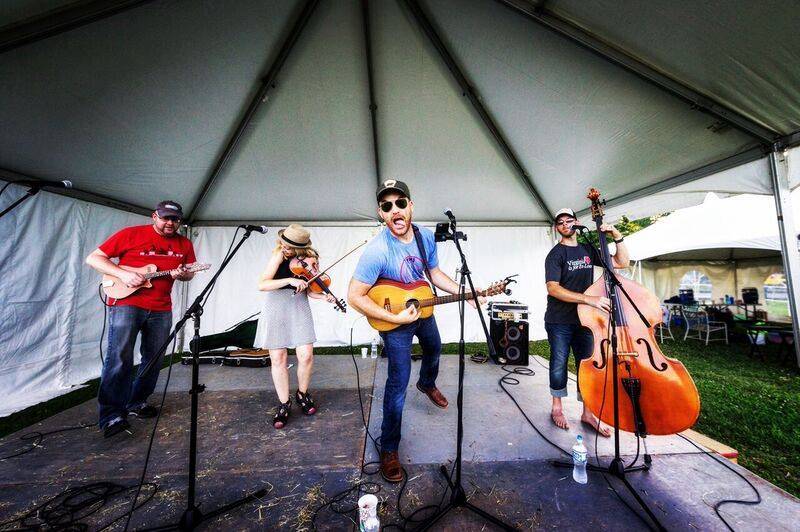 Justin Trawick is performing at the Kenmore Inn on April 19th! With a wide variety of musical ability, he and his band will be performing heartfelt ballads followed by raucous bluegrass melodies and even moments of hip hop verses.
Please join us for dinner before the show! Restaurant opens at 5:30 and music begins at 7:30 so please make your reservations!
No cover charge
Call us at 540-371-7622 to reserve a seat near the music

Restaurant Hours
Closed until further notice.
Office Hours
9 am to 5 pm
Our Bed & Breakfast is accepting overnight guests.
Please inquire about events.