Presenting Fog & Bones

at the Kenmore Inn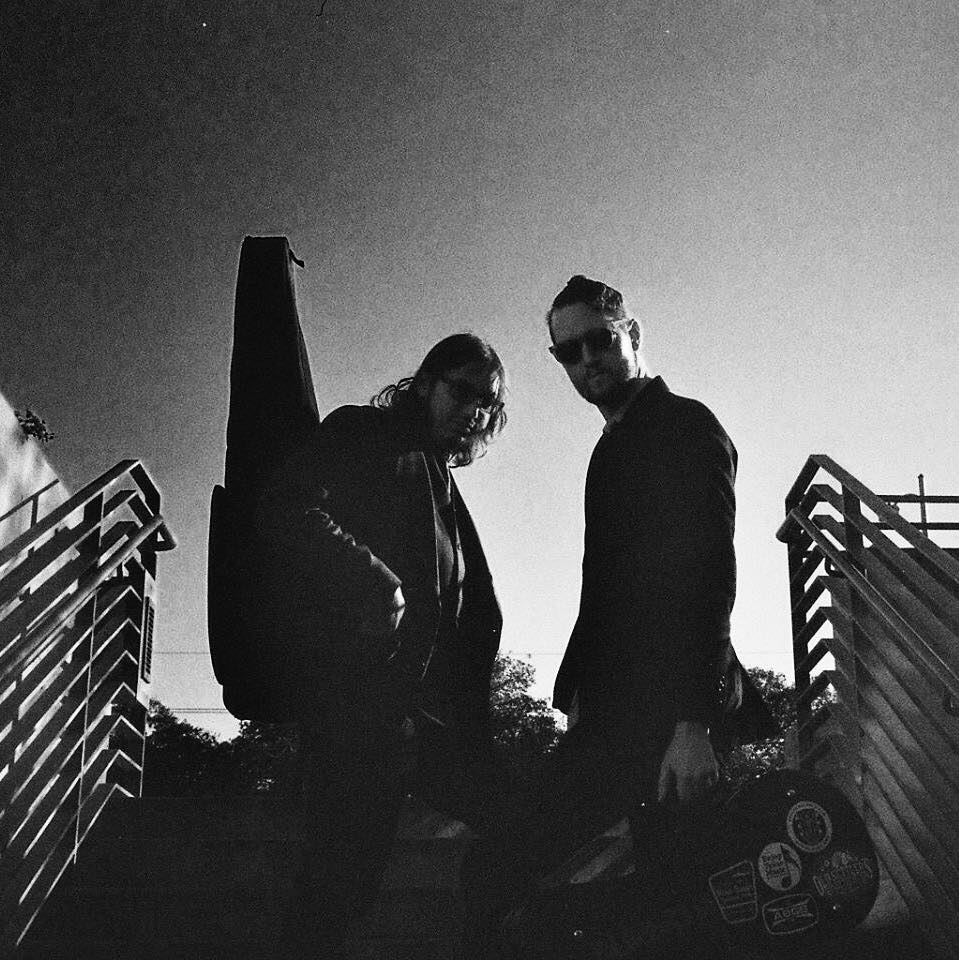 This amazing Blue Grass Duo joins us once again, all the way from Austin Texas!! Don't miss this great listening room performance.
Fog and Bone is a collaboration of bluegrass musicians Matt Bradshaw and Ed Dickerson. They are a town favorite and we can't wait to have them back at the Kenmore.
Check out their music here, https://fogbone.bandcamp.com/.
Call 540-371-7622 to reserve a table near the music.
Header photo by Jim Williams
Want to find a good seat for the music? Come in early and join us before the show for happy hour!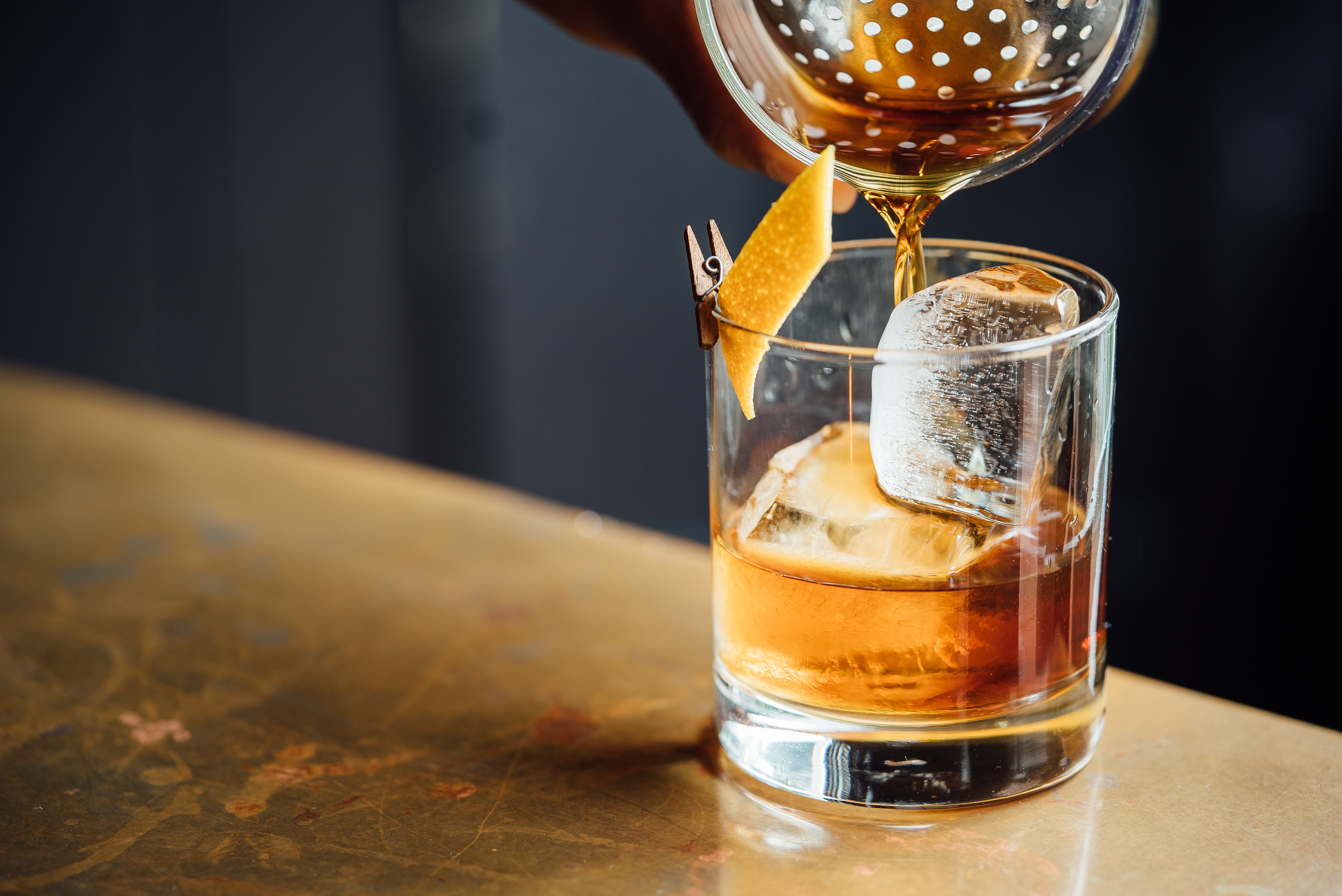 Have you heard about Happy Hour at the Kenmore Inn? Every Tuesday through Saturday, the Kenmore is open for happy hour from 4:30 to 6:30. Serving creative drinks along with an entire menu of happy hour food, this is the place to come and unwind after a long day at work, or to come and meet up with some friends!
Come and join us for Happy Hour! If you have any questions, make sure to call us at 540-371-7622.

Restaurant Hours
Closed until further notice.
Office Hours
9 am to 5 pm
Our Bed & Breakfast is accepting overnight guests.
Please inquire about events.