Sunday Brunch

at The Kenmore Inn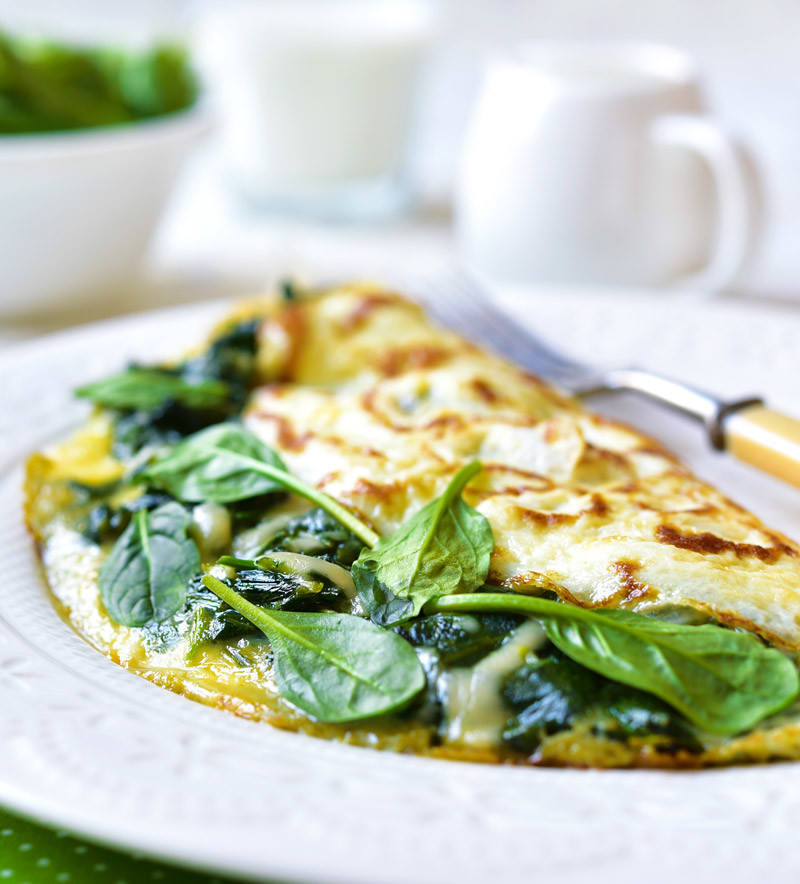 As the weather changes and flowers bloom, the Kenmore Inn welcomes back Sunday Brunch! Sundays, from 11am to 2:30 pm, come and enjoy one of the best brunches in Fredericksburg
The Kenmore is the perfect brunch spot in Fredericksburg, Virginia, leaving plenty of seating options both inside and out. Spend a calm Sunday mid-morning out on our patio or inside where the smells of coffee brewing and food being made linger, with friends, amazing food, and a mimosa!
Check out the menu here. Reservations are encouraged, book online at opentable or call (540) 371-7622.
Sunday Brunch from 11am to 2:30pm
FIRST COURSE RECOMMENDATIONS
Crispy Brussel Sprouts
Tossed in a Chili Agave Sauce with Pine Nuts and Pancetta
Fried Green Tomatoes
Served with a Creamy Succotash
Seasonal Salad
Soup du jour
ENTRÉE RECOMMENDATIONS
Eggs Benedict*
Two Poached Eggs, Smoked Salmon, Buttermilk Biscuit, Béarnaise with Hash and Fresh Fruit*
Banana French Toast
Homemade and Dipped in Vanilla Bean Custard served with Fresh Fruit, Whipped Cream, & Caramel
Sausage Gravy & Biscuit
Creamy Sausage Gravy over Buttermilk Biscuits with Hash and Fresh Fruit
Omelette
Wild Mushrooms, Spinach, & Swiss Cheese with Hash and Fresh Fruit
Waffle
Belgian Waffle with Strawberry Compote, Coulis & Whipped Cream
*Consuming raw or undercooked meat, eggs or fish may increase your risk of food borne illness
Stay Up to Date with The Kenmore Inn!
Join our mailing list to to see what's happening at The Kenmore. You'll get a head start for reserving your seat at our wine dinners and special events. Take advantage of our monthly deals, from free appetizers at our restaurant to rooms in our inn.