Sunday Brunch

at The Kenmore Inn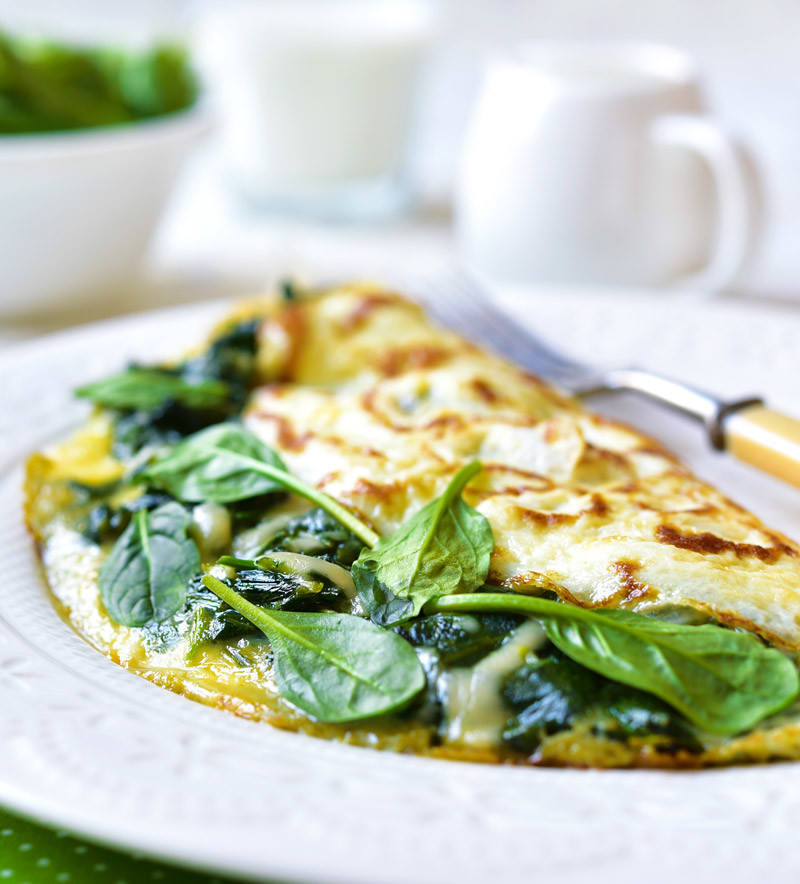 As the weather changes and flowers bloom, the Kenmore Inn welcomes back Sunday Brunch! Sundays, from 11am to 2:30 pm, come and enjoy one of the best brunches in Fredericksburg
The Kenmore is the perfect brunch spot in Fredericksburg, Virginia, leaving plenty of seating options both inside and out. Spend a calm Sunday mid-morning out on our patio or inside where the smells of coffee brewing and food being made linger, with friends, amazing food, and a mimosa!
Check out the menu here. Reservations are encouraged, book online at opentable or call (540) 371-7622.
Sunday Brunch from 11am to 2:30pm
Updated: October 14th
Starters
Acorn Squash and Apple Bisque with Pistachio Brown Butter   $4 Cup/ $7 Bowl
Mixed Greens w/ Cherry Tomatoes, Cucumber, Roasted Red Pepper, and Creamy Lemon Herb Dressing  $7
Pear, House Made Bacon, and Arugula Salad w/ Blue Cheese, Pickled Shallots, Sherry Dijon Vinaigrette  $9
Smoked Salmon Deviled Egg w/ Herb Crème Fraiche, Frisee, Salmon Caviar and Sherry Whole grain mustard Vinaigrette  $10
Blue Crab Salad w/ Watermelon, Jalapenos, Arugula, and Avocado Lime puree  $14
Chef's Cheese selections w/ Pear Mustarda, Date Jam, Spiced Mixed Nuts and French Bread  $13
Sandwiches
Confit Free Range Chicken leg and thigh w/ Green tomato jam, Bacon Aioli, Arugula, on a Brioche Roll  $14
Herb Roasted Leg of Lamb French Dip; shaved lamb caramelized onions and shallots, Fontina, Horseradish and Herb Crème Fraiche, Porter Lamb Jus on a Toasted Baguette*  $16
Smoked Salmon on a toasted Bagel w/ Herb Cream Cheese, Pickled Shallots, Heirloom Cherry Tomatoes, Arugula, and Fried Capers   $11
Light Entrees
Served with Yukon Gold and Sweet Potato Hash, Mixed Green Salad or Fruit Salad
Fall Vegetable and Gruyere Frittata  $12
Tasso Ham, Spinach, Caramelized Onion, and Fontina Omelet   $14
Crab Cake Benedict; two petite Crab Cakes, Poached Eggs and Hollandaise over Toasted Brioche  $17
Grilled Filet with two Eggs any style, Sautéed Spinach and House-made Bacon Hollandaise*  $19
---
The Kenmore Inn supports local producers of seasonal and sustainable agriculture.
EXECUTIVE CHEF CHRISTOPHER JUSTICE
*consuming raw or uncooked meats increases your risk of food borne illness.

Restaurant Hours
Closed until further notice.
Office Hours
9 am to 5 pm
Our Bed & Breakfast is accepting overnight guests.
Please inquire about events.